Apple iPad Air (2022) - All details
The iPad Air was released in March 2022 with the power of the Apple M1 chip that delivers 60 percent faster performance compared to the previous generation due to the eight-core CPU.
It comes in five attractive colours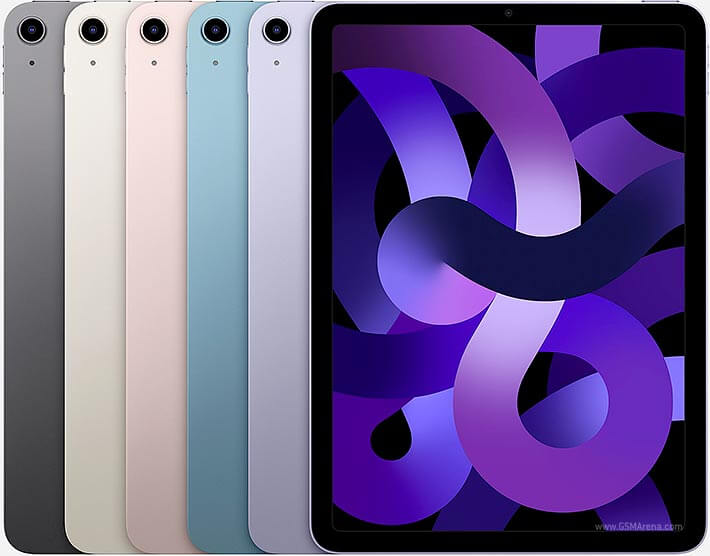 Credit: gsmarena


Apple iPad Air 2022 Display
With iPad Air, you'll enjoy everything you read or watch. The 10.9-inch Liquid Retina display features advanced technology like True Tone, a large colour gamut (P3), and an anti-reflective coating, Plus it works with Apple Pencil and Magic Keyboard.
You can also unlock your iPad by using your Touch ID fingerprint and signing in to apps, Edit photos with Adobe Lightroom faster because of the Neural Engine, which accelerates machine learning tasks for more creativity.
The 12MP front camera also makes video calls look more natural because the camera automatically tracks your movements to keep you in the centre of the picture, and as soon as others join you, the field of view expands to include them as well, and then comes back and gets smaller when they leave.
Also, the 12MP back camera is ideal for capturing 4K photos and videos, And thanks to the powerful performance of the M1 chip, iPad Air now has Smart HDR to make photos shine even more beautiful.
Use the back camera to scan documents and then add comments to them with the Apple Pencil, You can also shoot videos, take photos, and edit them directly on the iPad Air.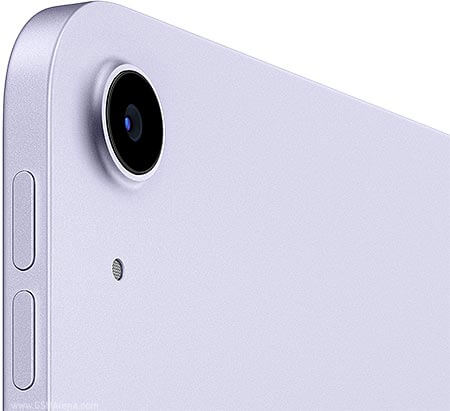 Credit: gsmarena
iPad Air supports the apple pencil 2 to draw, take notes, and add comments to screenshots and photos.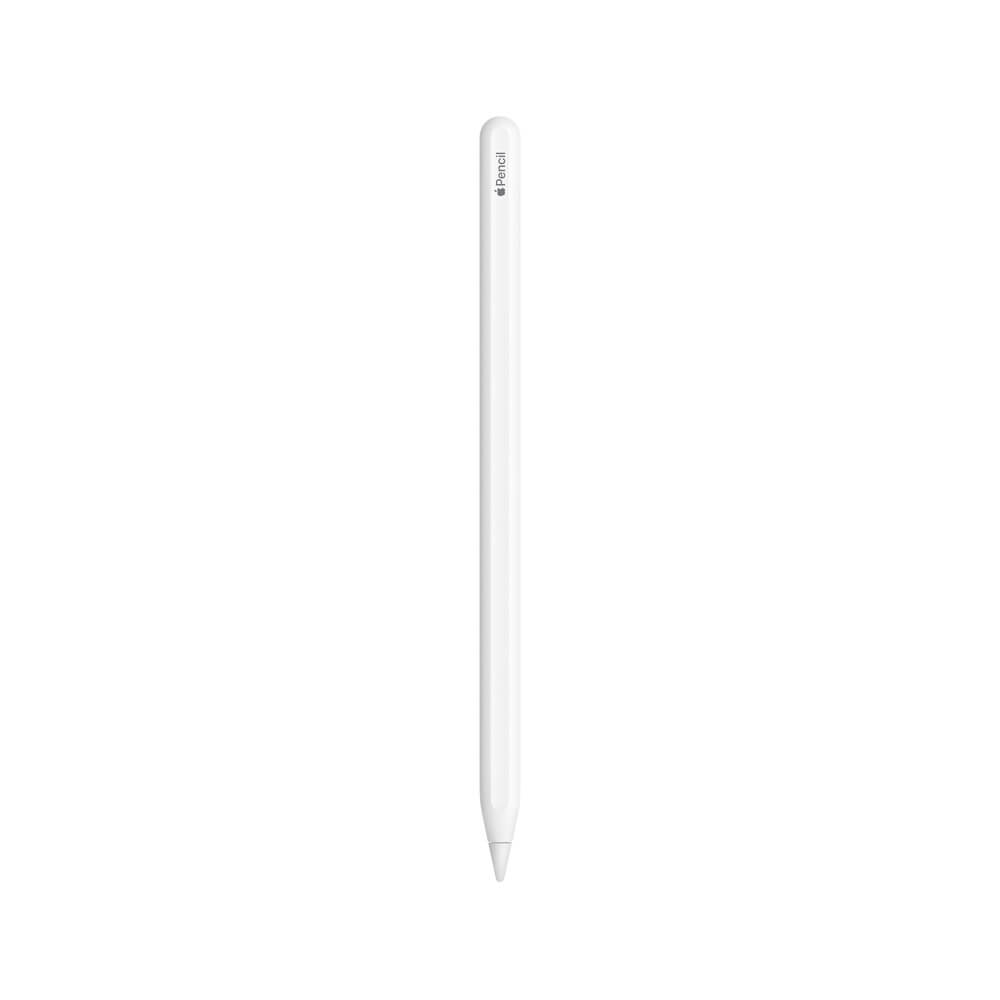 Credit: apple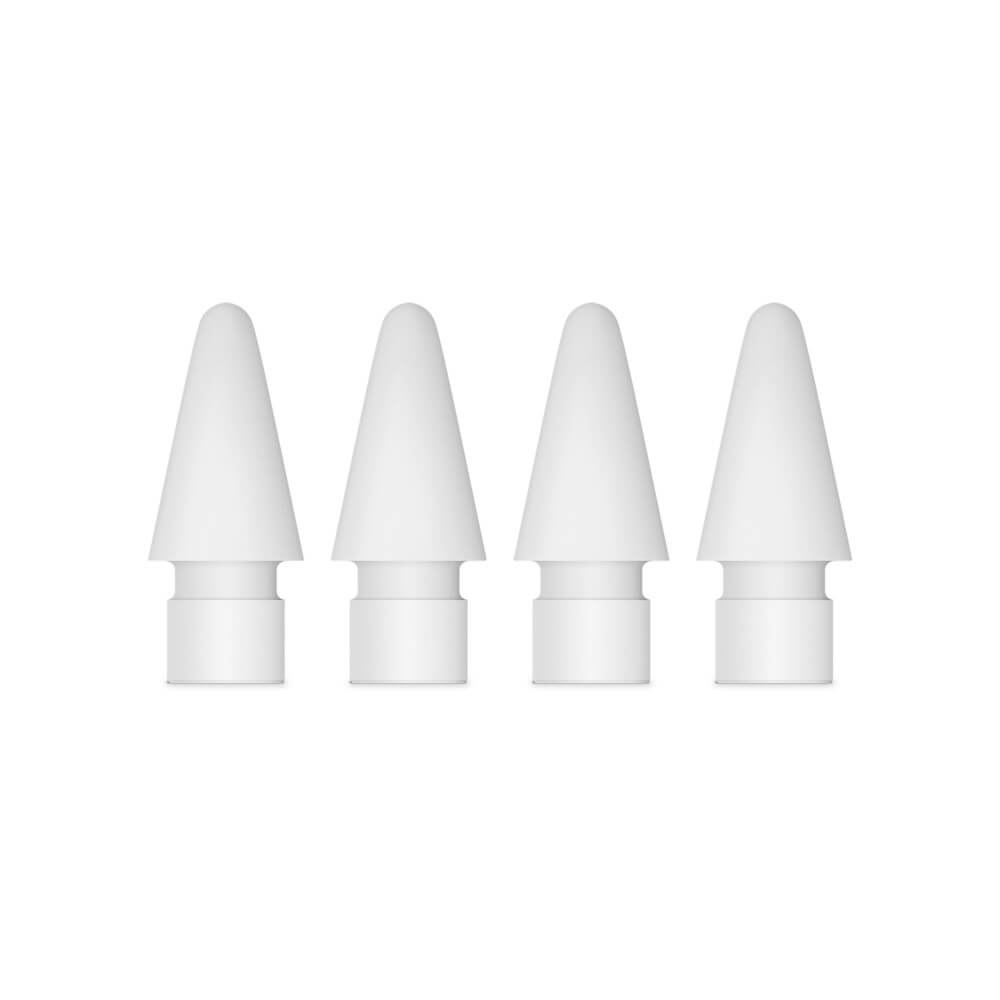 credit: apple
Use the Smart Keyboard Folio or connect the Magic Keyboard for faster typing, and the built-in control panel is perfect for emailing or writing a short story.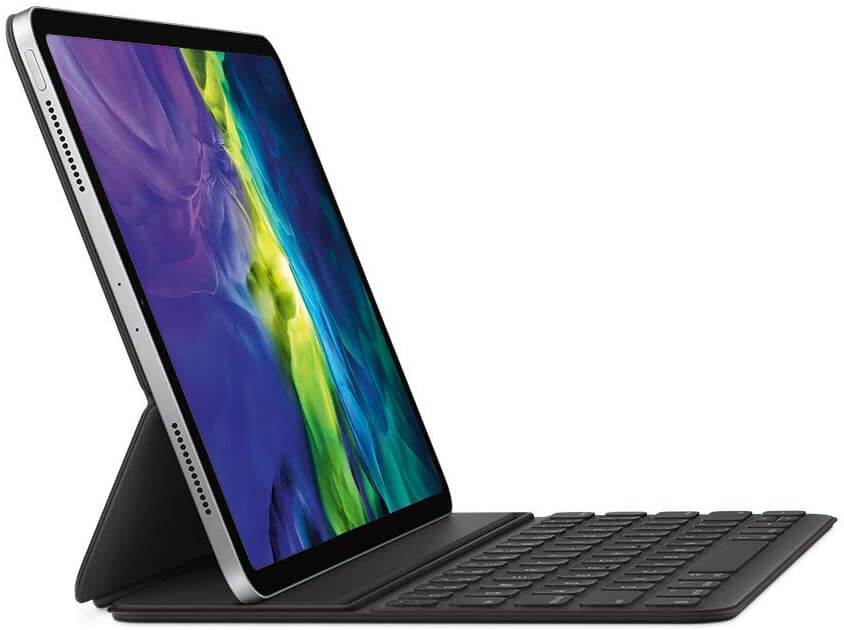 Credit amazon

Or with the new Smart Folio covers, you will get protection for your device from the front and back sides.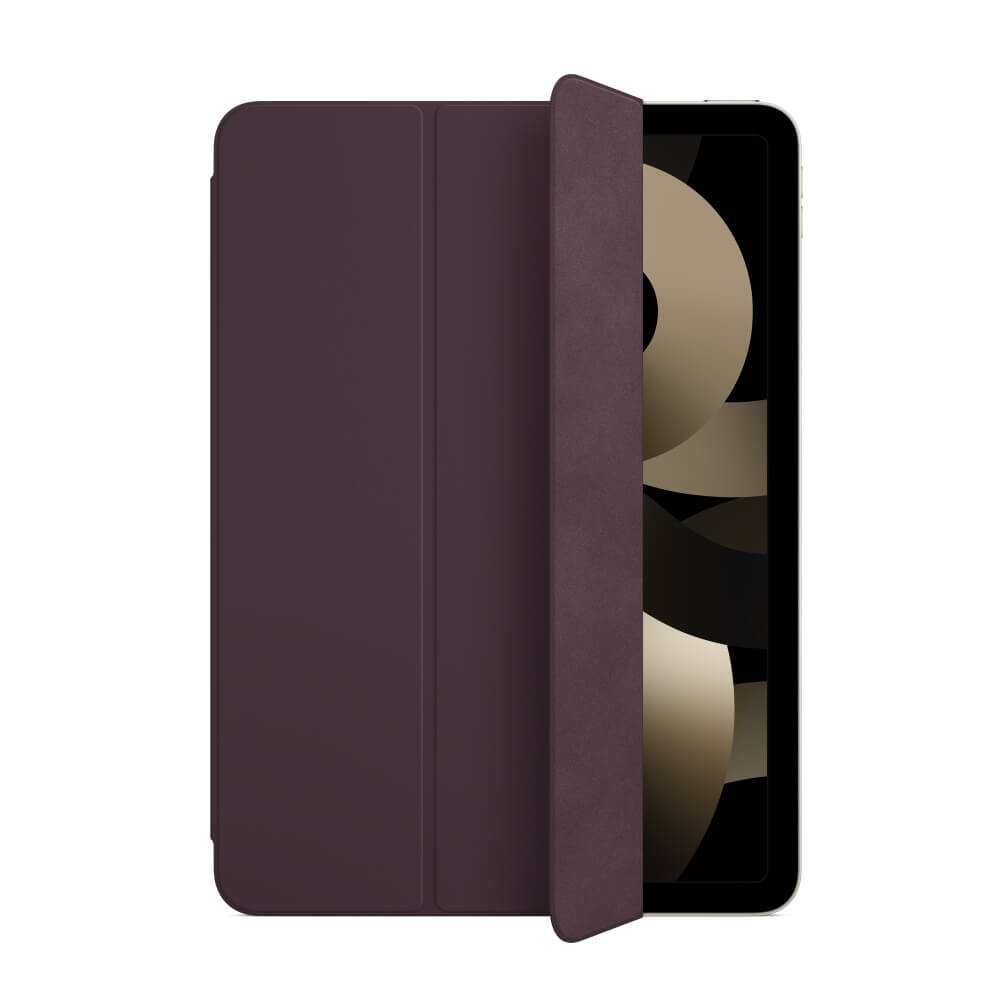 credit: apple

USB-C ports, which now deliver transfer speeds 2x faster than the previous generation, make transferring huge photos and videos faster than ever before.

iPadOS is designed for the versatility of iPad Air. Thus, you will be able to use several applications at the same time and navigate easily by using the power of a touch, You can also quickly jot down your thoughts with the quick notes feature, stay in touch with friends and family using SharePlay, and use Live Text to make calls or send messages.
Available in the following colours:
Blue - starlight - space gray - purple - pink.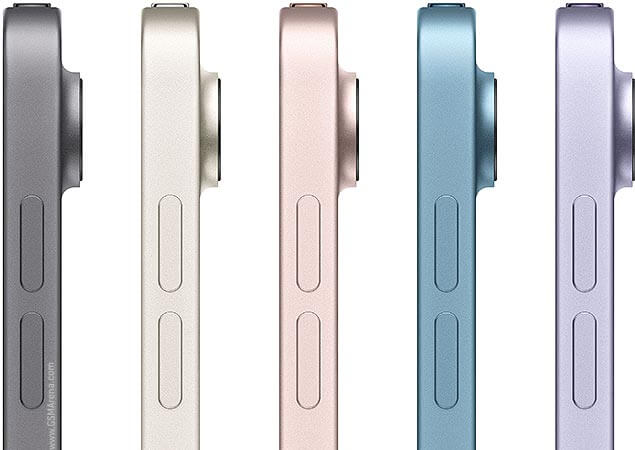 Credit: gsmarena
iPad Air 2022 features
Display
Screen
10.9 inch

Liquid Retina display1

True Tone Technology

M1 chip with new generation Neural Engine

12MP Wide Camera

Ultra-Wide Front Camera

USB-C

Supports 5G technology

works with

Apple Pencil (2nd generation)

Works with Magic Keyboard and Smart Keyboard Folio
Capacity
Apple iPad Air 2022
Length - 247.6 mm

Display - 178.5 mm

Depth - 6.1 mm


weight
Battery life
Up to 10 hours of surfing the web on Wi‑Fi or watching a video.

Up to 9 hours of surfing the web using cellular data networks.
But still, the question is which iPad is right for you: iPad pro 2022, iPad Air, iPad mini or iPad Air 2022?
Where to buy iPad air from us?
In order to buy an iPad Air from America to Egypt at the best price, you can subscribe to one of Gebhaly's packages and you will receive it at your doorstep.
We recommended the Flat Rate package for you to get :
Flat rate Package
100% OFF Customs & VAT On Customs

100% OFF Gebhaly Fees

77 EGP Per 100gm

Min/Item Weight Is 100gm

Limit 200k EGP/Monthly

Only 149 EGP Instead Of 299 EGP