Who is Ralph Lauren?

Ralph Lauren logo design.

Ralph Lauren progress and his Business.

Ralph Lauren restaurant.

Awards of Ralph Lauren.

Ralph Lauren Products.

Issues between Ralph Lauren and USPA.

How to differentiate between

Ralph Lauren and USPA.
Who is Ralph Lauren?

Ralph Lauren
Ralph Lauren is an American fashion designer born on October 14, 1939, in New York City. He attended CUNY University in New York to study business administration, but entered the military in 1962 and then worked as a sales assistant at Brooks Brothers and then a salesman for Rivitz, a company that manufactures ties.
And he wanted to make ties of his own design. He succeeded in that, and the Ralph Lauren Company was founded in 1967, with its main branch in New York.
Ralph Lauren logo design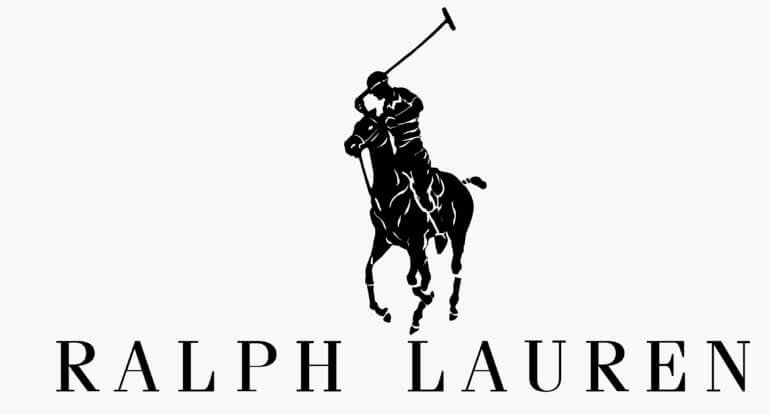 Ralph Lauren's logo is inspired by the game of Polo, one of the oldest and most prestigious teams sports known in the world.
"My symbol has always been a polo player because I love sports," as he said in an interview with Oprah Winfrey.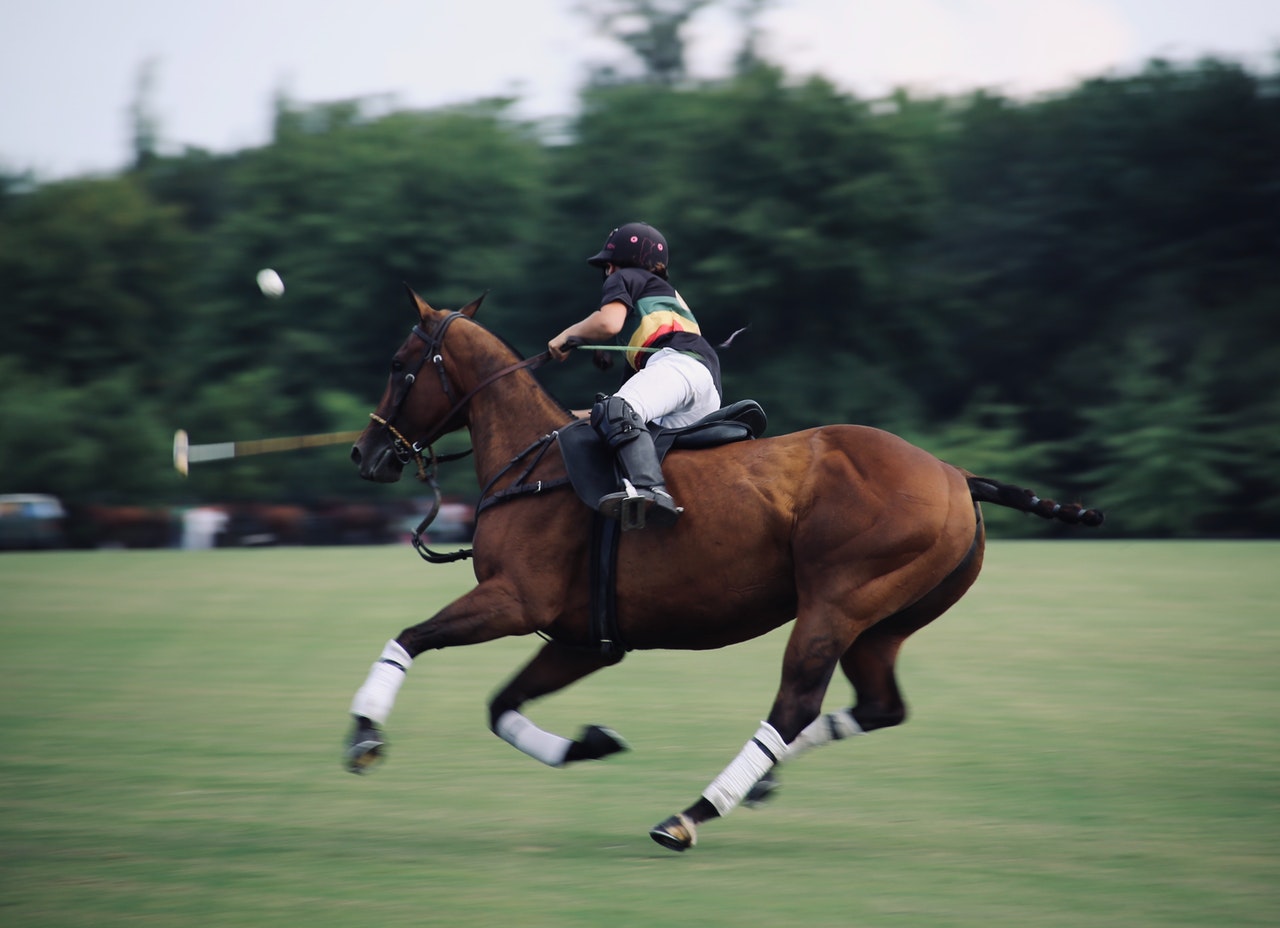 credit: Photo by Milena de Narvaez Ayllon from Pexels

Polo is a game of ball on horseback. The game is played by two opposing teams who use a wooden mallet with a long handle to hit a small solid ball with the aim of shooting goals into the opposing team's goal.
Each team has four riders, and the game usually lasts one to two hours, divided into periods called chukkas or "chukkers."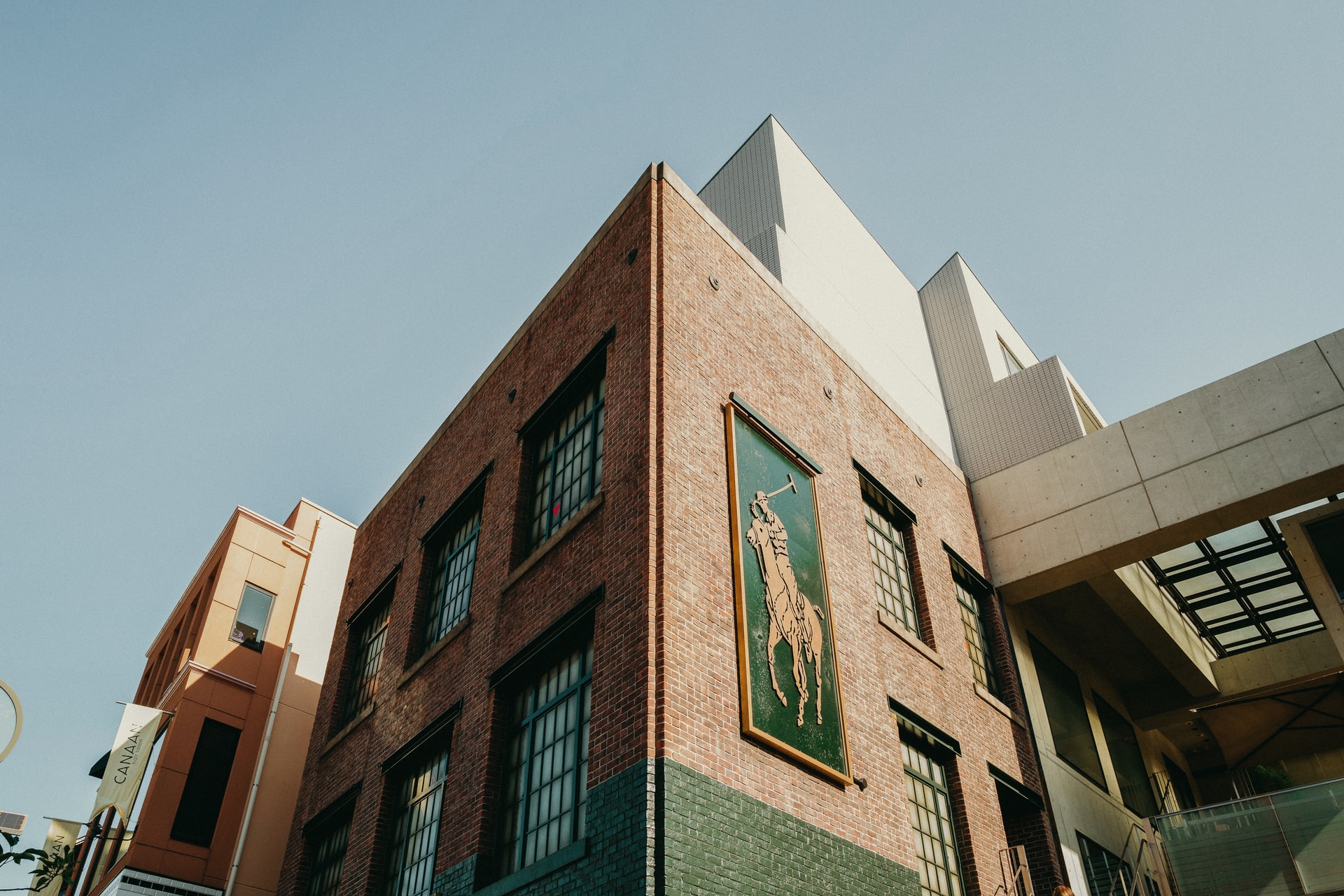 Credit: unsplash
Ralph Lauren progress and his Business
Building on his interests in sports, Lauren launched his first full line of menswear "Polo" in 1968 and delivered the merchandise to stores himself.
In 1971, Ralph Lauren Corporation launched a line of shirts designed specifically for women, which for the first time introduced the polo player's logo, appearing on the sleeves of the shirt. The first all women's collection was launched the following year.


In 1971 Lauren also opened a store on Rodeo Drive in Beverly Hills, California; This was the first freestanding store for an American designer.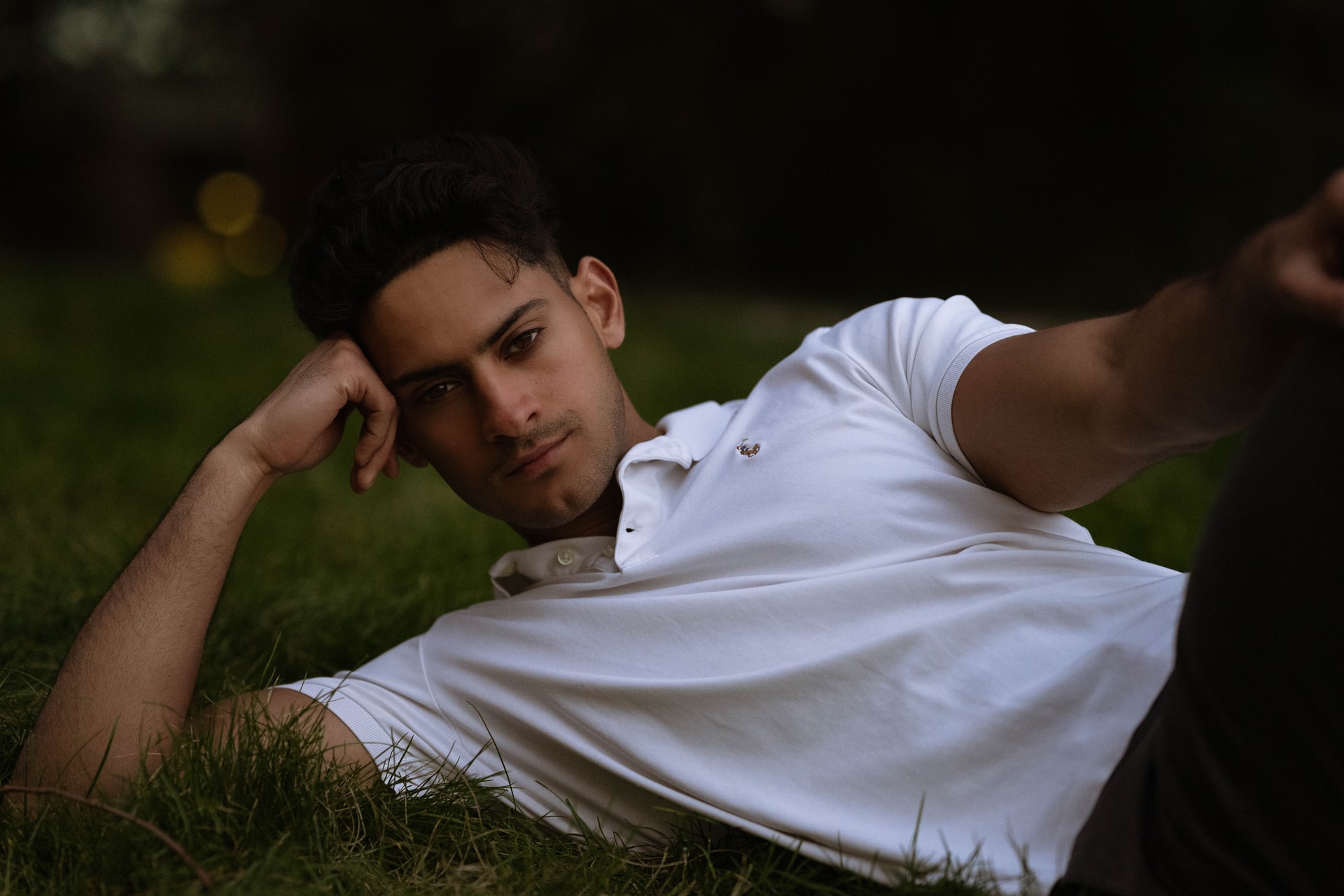 Credit: unsplash

In 1972, Ralph Lauren Corporation introduced a distinctive cotton polo shirt in various colours. Featuring the polo player's logo on the chest, the shirt features the preppy design - one of Ralph Lauren's styles and is about a style of dress that is particularly distinguished by classic clothing and elegant looks.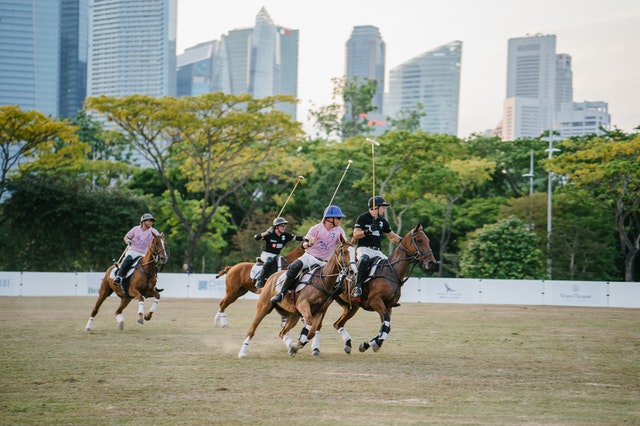 Photo by mentatdgt from Pexels
The slogan of the Polo advertising campaign was: "Every team has its own colour - Polo has seventeen colours."
In 1974 he outfitted the cast of The Great Gatsby with a series of 1920s-style men's suits and jackets with costumes from his Polo line, with the exception of a pink suit specially designed by Lorraine for Robert Redford.


In 1977, Diane Keaton and Woody Allen wore Ralph Lauren designs in their Oscar-winning movie Annie Hall.
Ralph Lauren's designs attracted many people, and his brand quickly turned into an empire. After seeing how his clothes were associated with a certain lifestyle.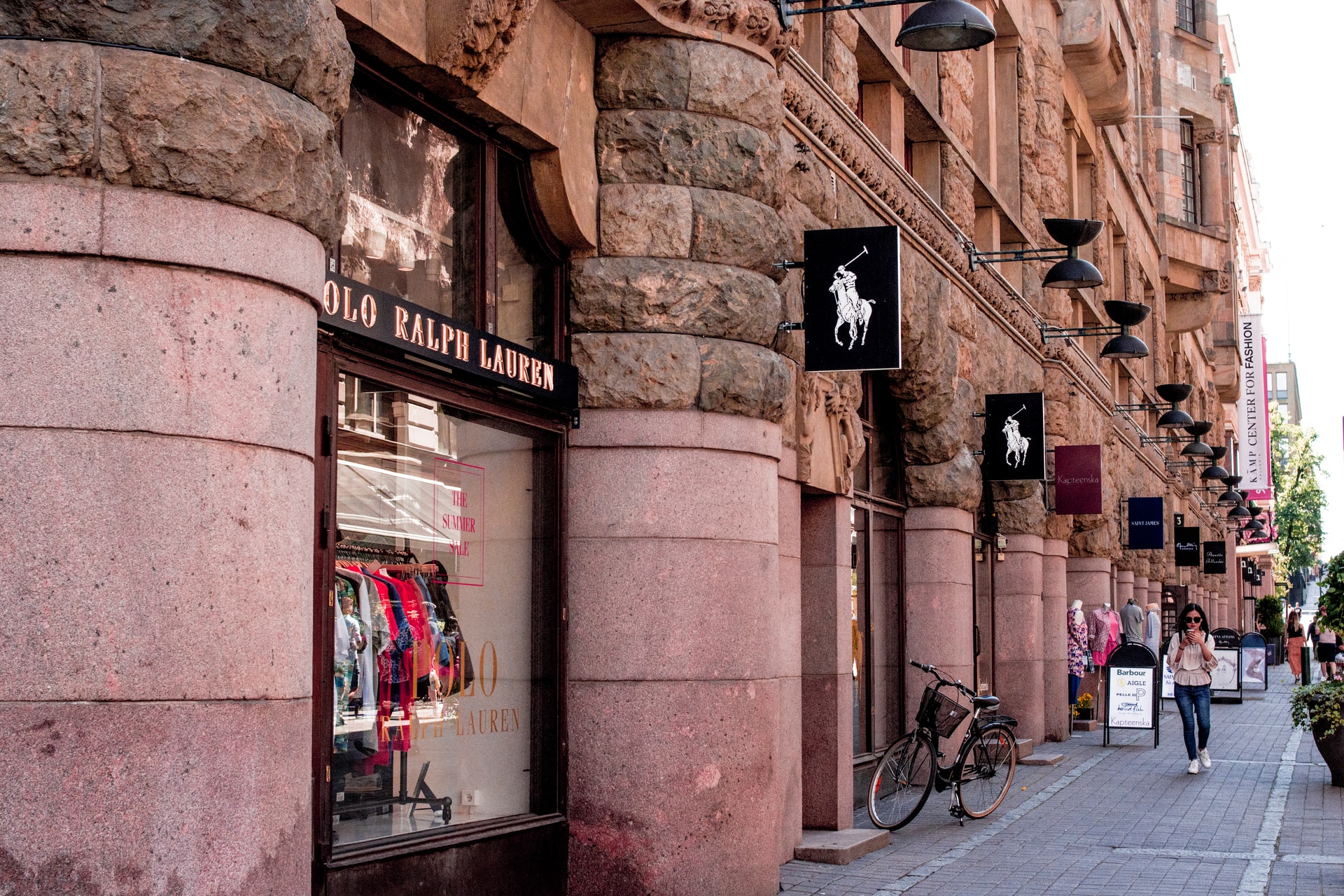 Credit: unsplash

By 1981 the company began entering European and international markets.

He started in 1983, expanding his business to include a collection of home accessories such as pillows, covers, bed and bath products, furniture, and home paint.
He founded the Ralph Lauren restaurant in Chicago in 1999. It is a classic restaurant next to the largest Ralph Lauren store in the world, where you will find great service.
Ralph Lauren described his restaurant as, "It's not just creating a warm atmosphere—a mood of casual elegance—for dining, but offering good, comfortable, quality food as well, and add to that you can find the positive reviews of Ralph Lauren restaurant in Chicago on Google Maps 4.5.
Ralph Lauren Awards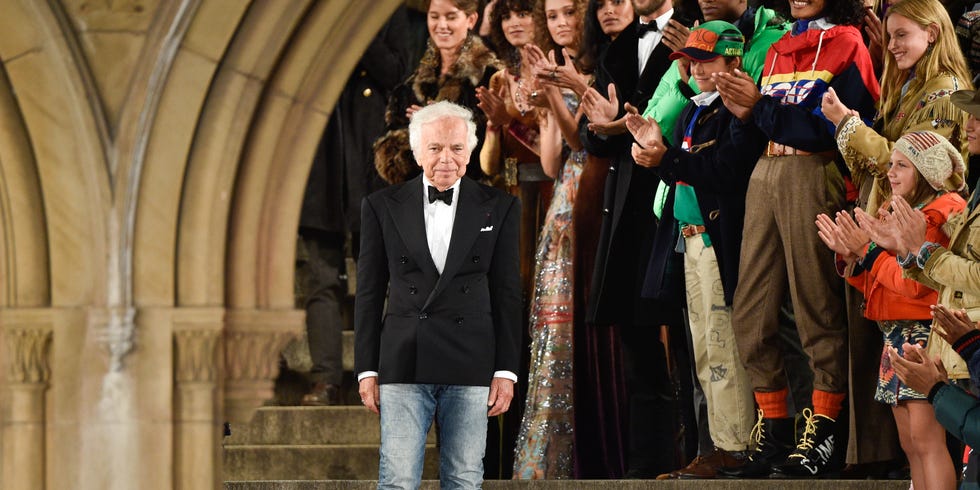 Among his many awards were the Council of American Fashion Designers (CFDA) Awards (1991), Womenswear Designer of the Year (1995) and Menswear Designer of the Year (1996, 2007).
In addition to the Fashion Legend Award (2007). He was awarded the Medal of Honor by the French government in 2010 and the James Smithson Bicentennial Medal by the Smithsonian Institution in 2014.
Issues and law cases with USPA


USPA United States Polo Association (USPA) was established in1890.
The U.S. Polo Assn. a brand is managed by USPA Properties, Inc., a wholly-owned subsidiary of the U.S. Polo Association.


But it used the word Polo on clothes and perfumes, in addition to a logo similar to the logo of Polo Ralph Lauren, which was founded in 1967.
Lauren's logo was a picture of a knight playing polo and it was on her products like one of the men's perfumes she produced in 1978.
But a few years later, the USPA released a men's perfume in a similar dark blue packaging with an image of two riders playing polo as their logo, which caused issues between them.
So the judge ruled that the USPA would allow it to use the logo as long as they made changes to clearly distinguish it from Polo Ralph Lauren so as not to confuse consumers.
Lauren was also granted the right to use trademarks that the USPA argued were generic for the sport of polo.
Ralph Lauren filed another lawsuit against the USPA due to their publication of a magazine entitled Polo and the ruling was in favour of Ralph Lauren and the USPA changed the title of their magazine. And the issues continued between them.
What brands does Ralph Lauren own?

The credit of this image goes to Models.com
A lot of consumers always ask, How many faces for Ralph-Lauren, And the reference to Ralph Lauren's USA website, we find the Ralph Lauren collection is one of the first businessmen who took the concept of - Eat yourself before somebody eats you - into the action, it is a big umbrella that includes 5 brands:

1- Ralph Lauren Purple Label (Most valuable one)

2- Polo Ralph Lauren (Most Famous one)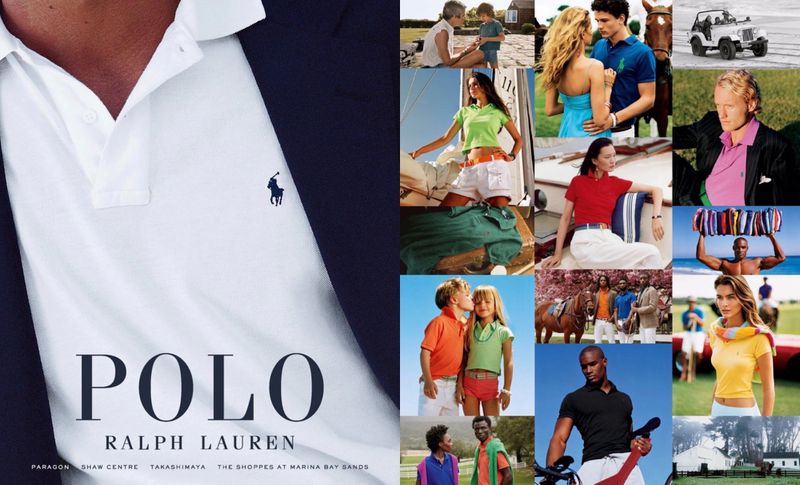 3- Ralph Lauren Double RL for men

The credit of this image goes to Models.com
4- Lauren Ralph Lauren for women

5- Polo Ralph Lauren Children and Chaps.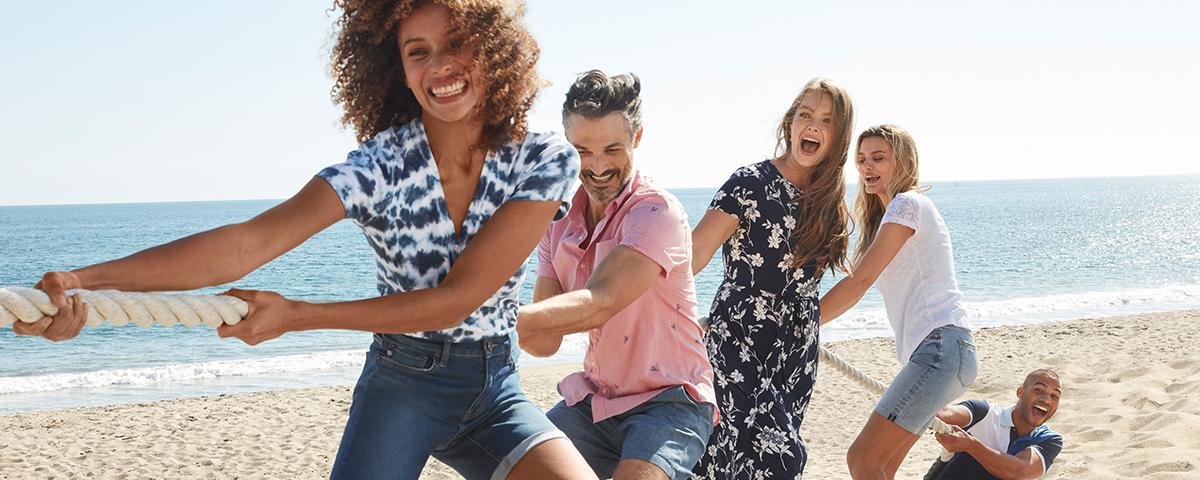 This is why he became the first American fashion designer to be so honoured.
Ralph Lauren is also famous for his luxury collection of rare cars
The Polo Ralph Lauren Charity Foundation was established in 2001. It supports cancer research initiatives and a literacy program.
In 2000, Ralph Lauren had a website to buy online. Where you can buy from America to Egypt and even your doorstep through shipping companies. And to purchase without customs, you can subscribe to the Flat Rate package from the Gebhali website.