Angham the icon of style and singing



The artist, Angham, released a new song called "Arfa Emty" on YouTube, which reached more than 3 and a half million views in less than 10 days.
The song "Arfa Emty" is written by Amir Taima and composed by Amr Mostafa Mix and Master Amir Mahrous.
The artist, Angham, appeared in a dress with an elegant design in shades of green and interspersed with thin lines of white and orange in a soft way.
The star Angham is always keen to wear attractive designs and various colors in all her concerts or in photo sessions.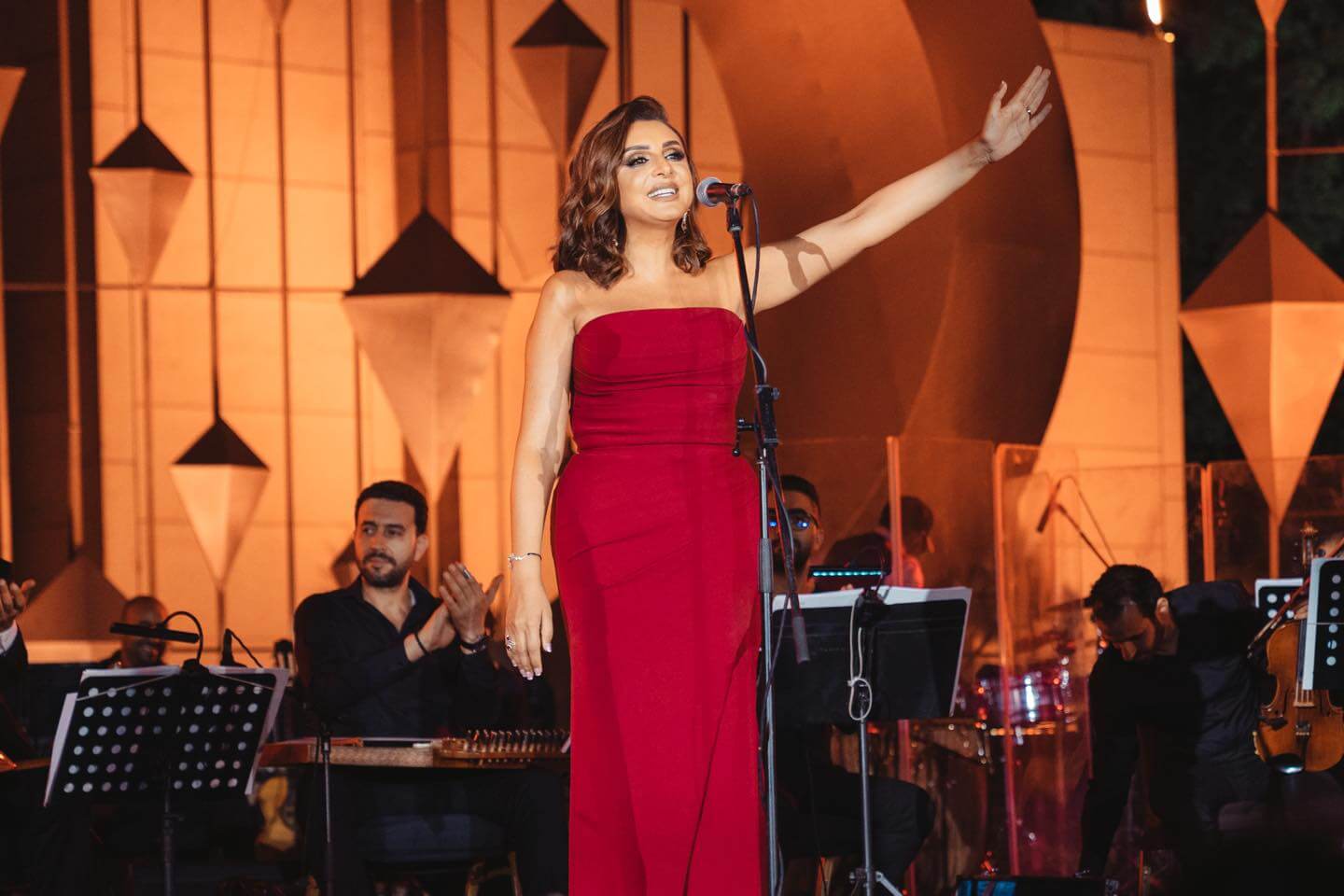 A picture from the Egyptian Opera House party, where the star Angham performed a concert held at the Fountain Theater accompanied by the orchestra, led by Maestro Hany Farhat, in the presence of the artist, Dr. Enas Abdel Dayem, Minister of Culture, who confirmed that the ministry prepared an intensive creative program during the summer to be implemented in all parts of Egypt from During its summer festival headed by Dr. Magdy Saber.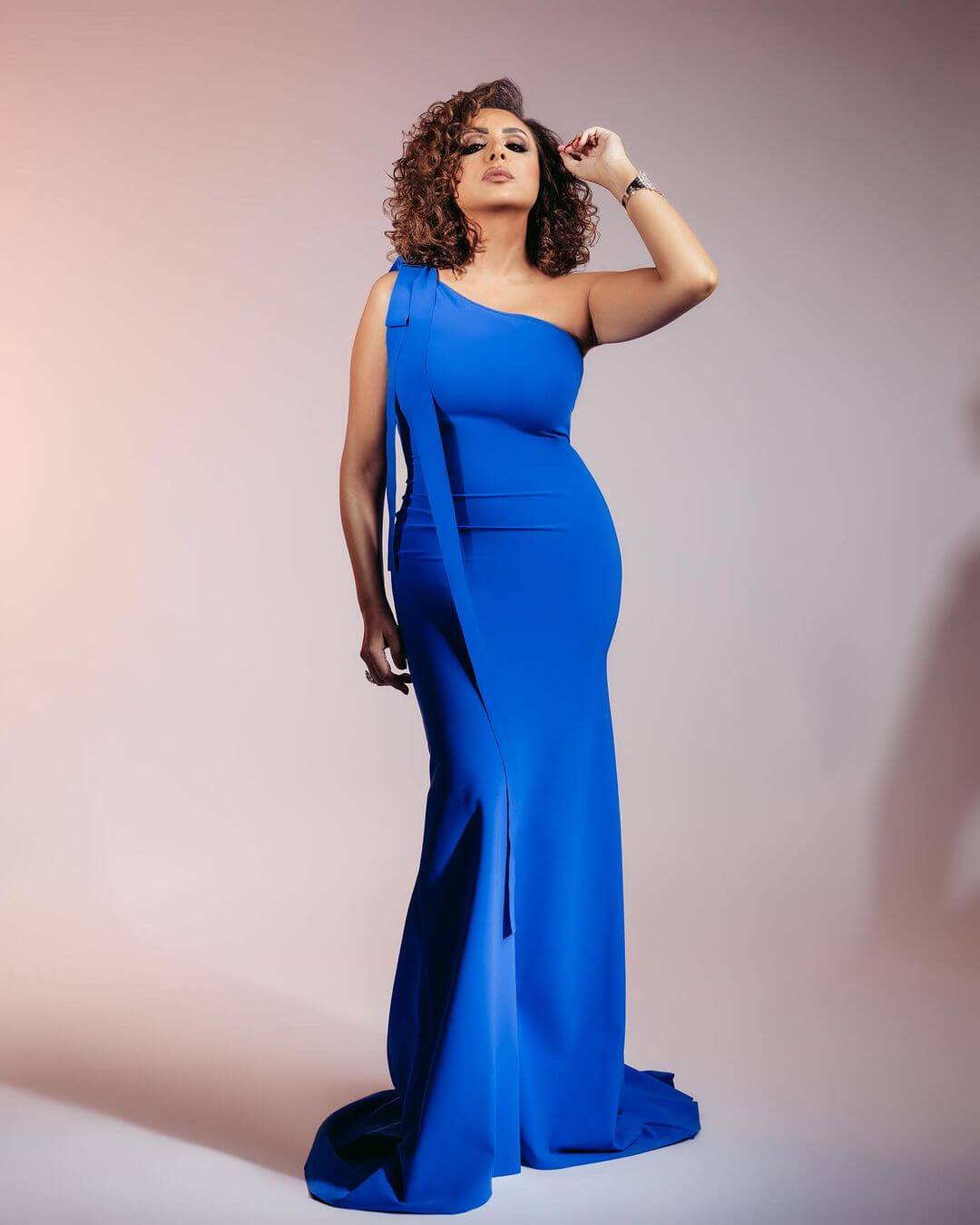 Angham at Al-Manara International Conference Center, which was held in July 2022.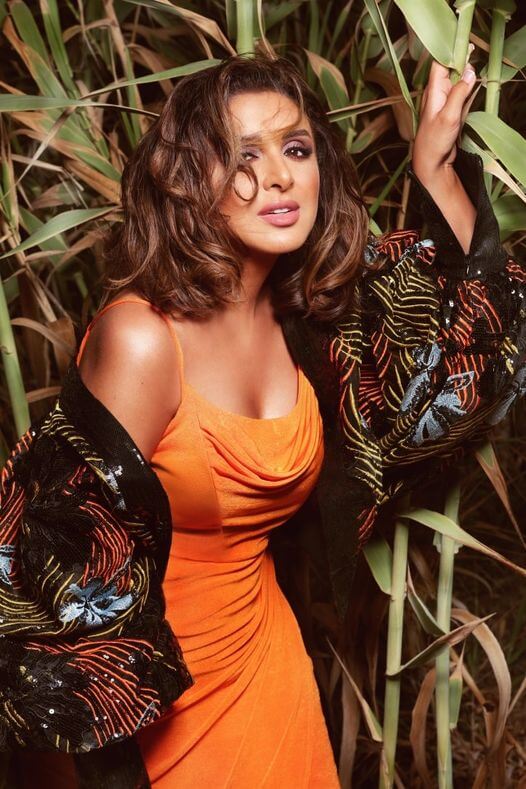 Angham's photo in one of the photo sessions, shining in a simple and delicate orange dress with a colorful lace jacket.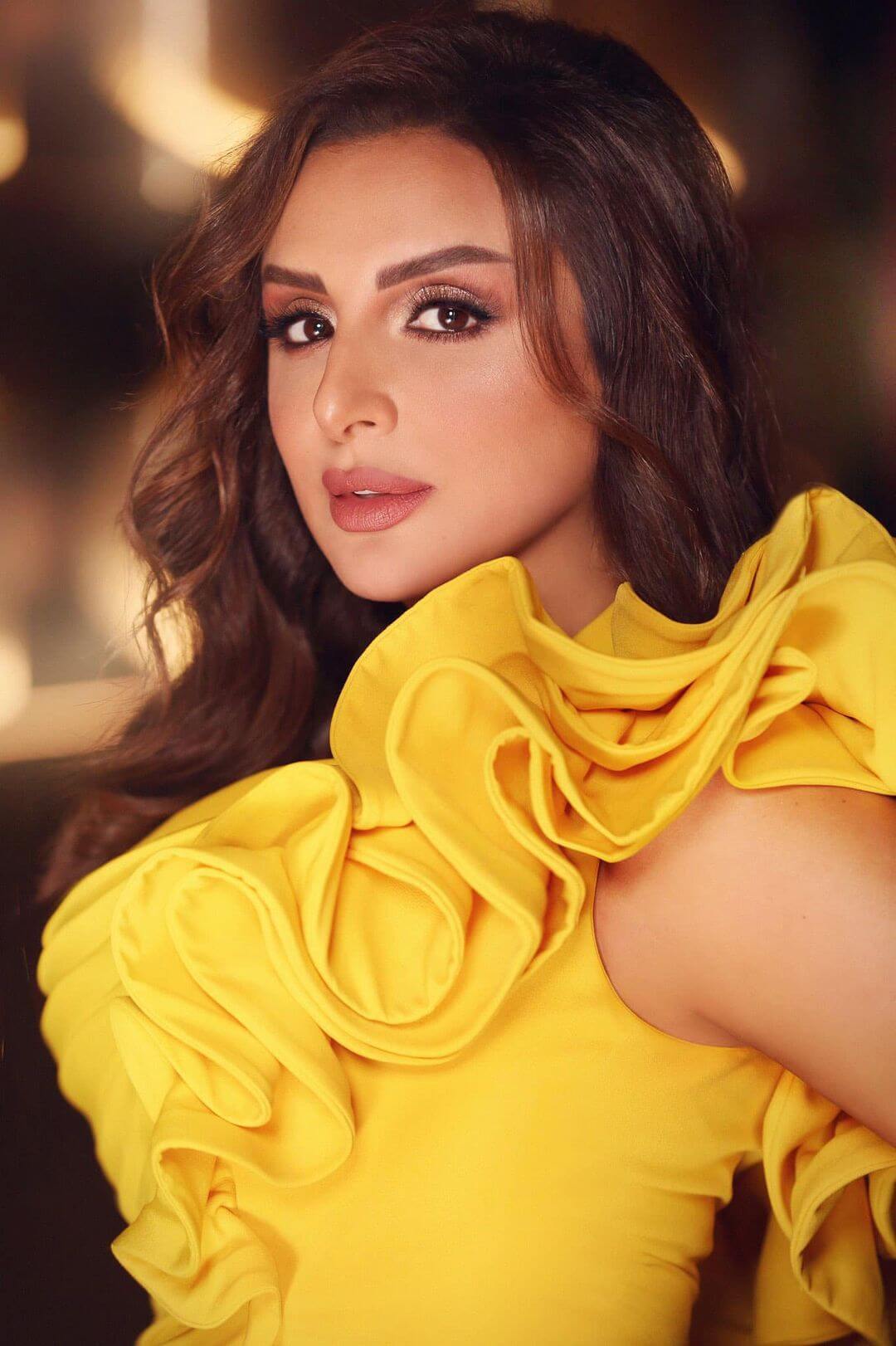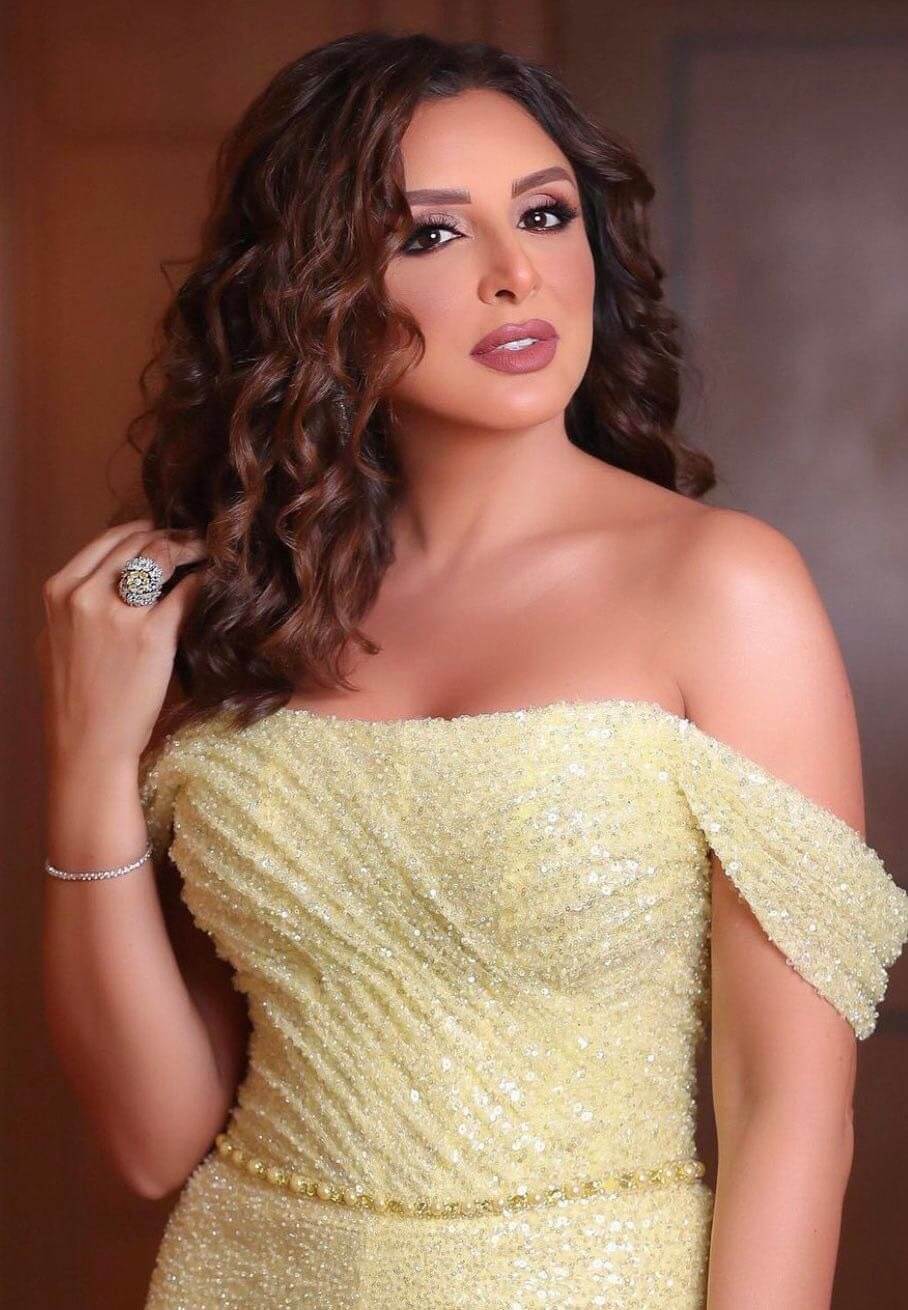 A bright yellow soiree dress of shoulders, which is one of the thinnest and most beautiful dresses worn by the artist Angham.
We can be inspired by the elegance of the artist Angham, the most beautiful designs and models, in choosing elegant evening dresses.
Here are some similar models that you can shop online from Nordstrom website, similira to Angham's dresses.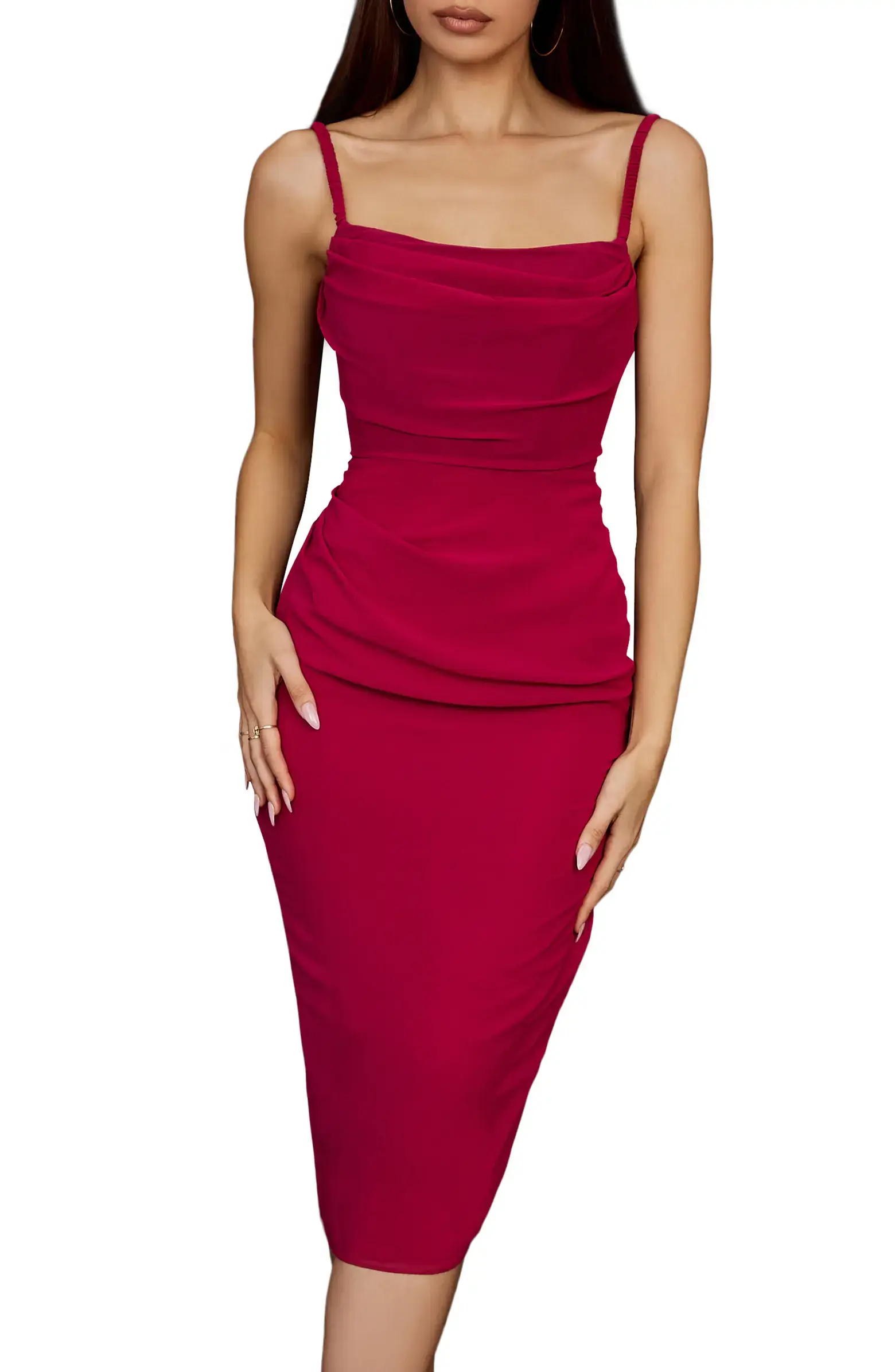 A draped neckline complements the fully corseted bodice of this georgette midi dress, creating a soft yet structured silhouette for a super flattering fit.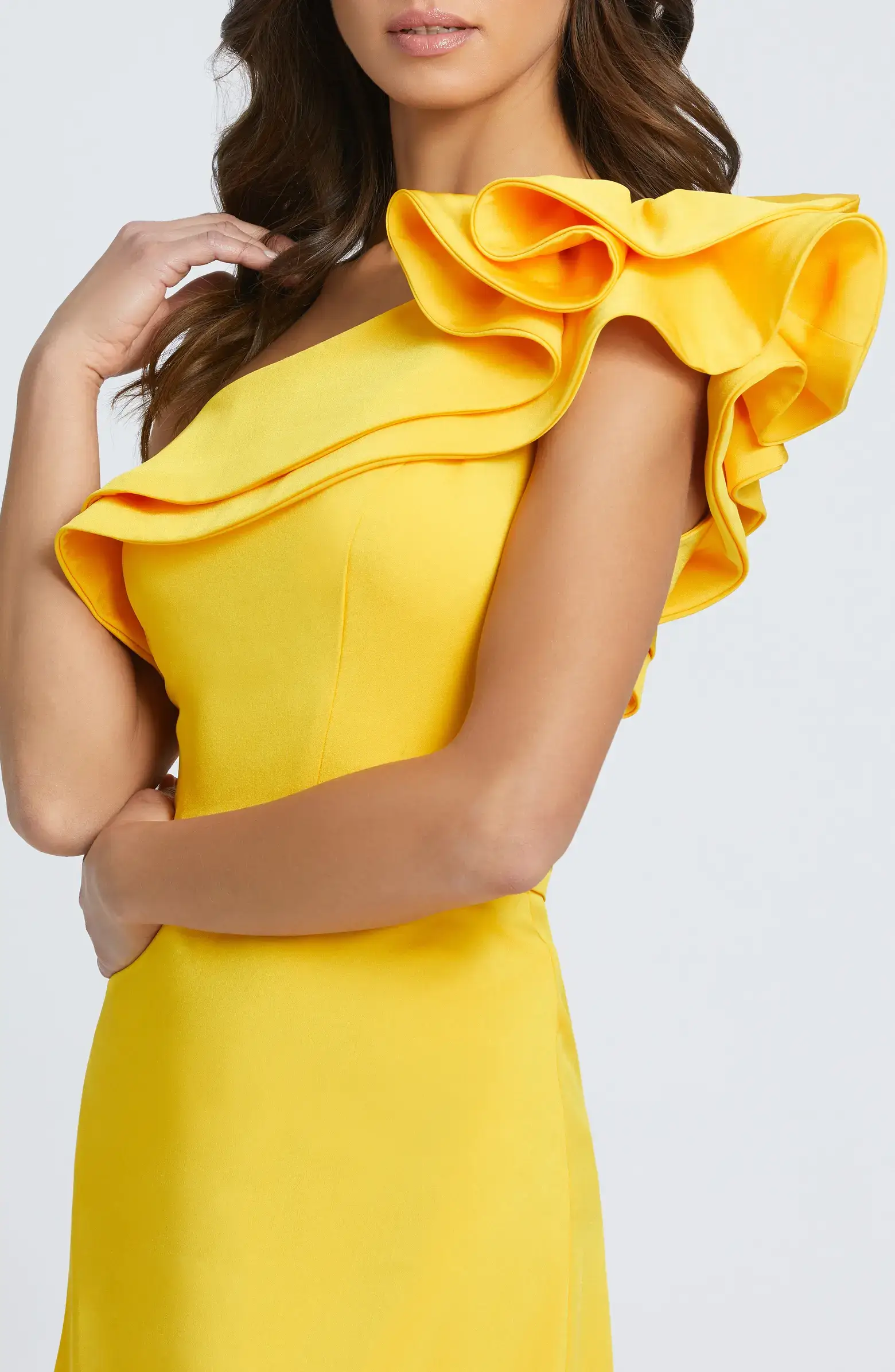 All eyes will be on you at your next cocktail party in this silky dress structured with a one-shoulder neck and flirty ruffle detail.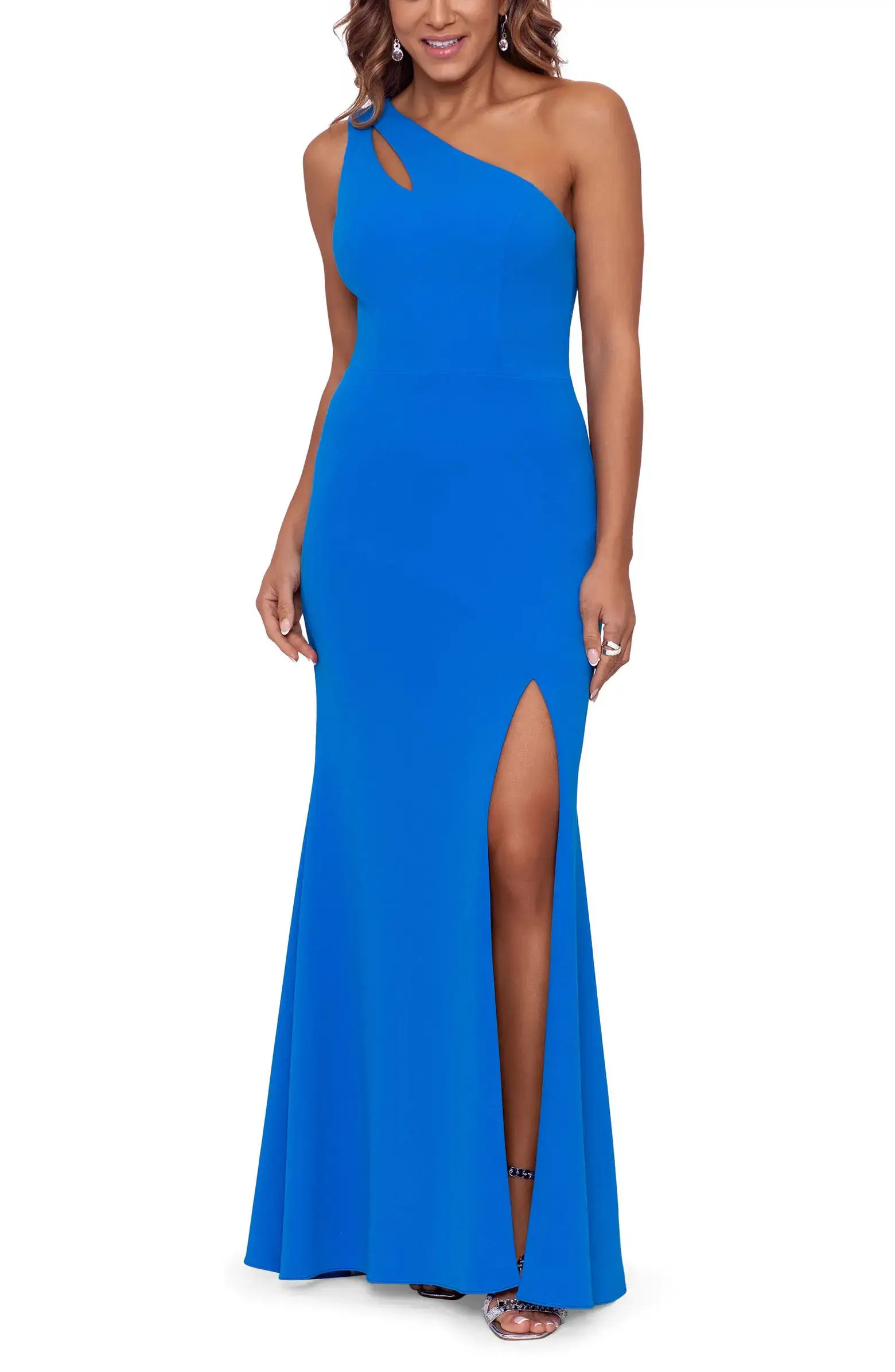 A sleek cutout at the one-shoulder neck adds modern allure to a floor-grazing gown styled with a thigh-high side slit.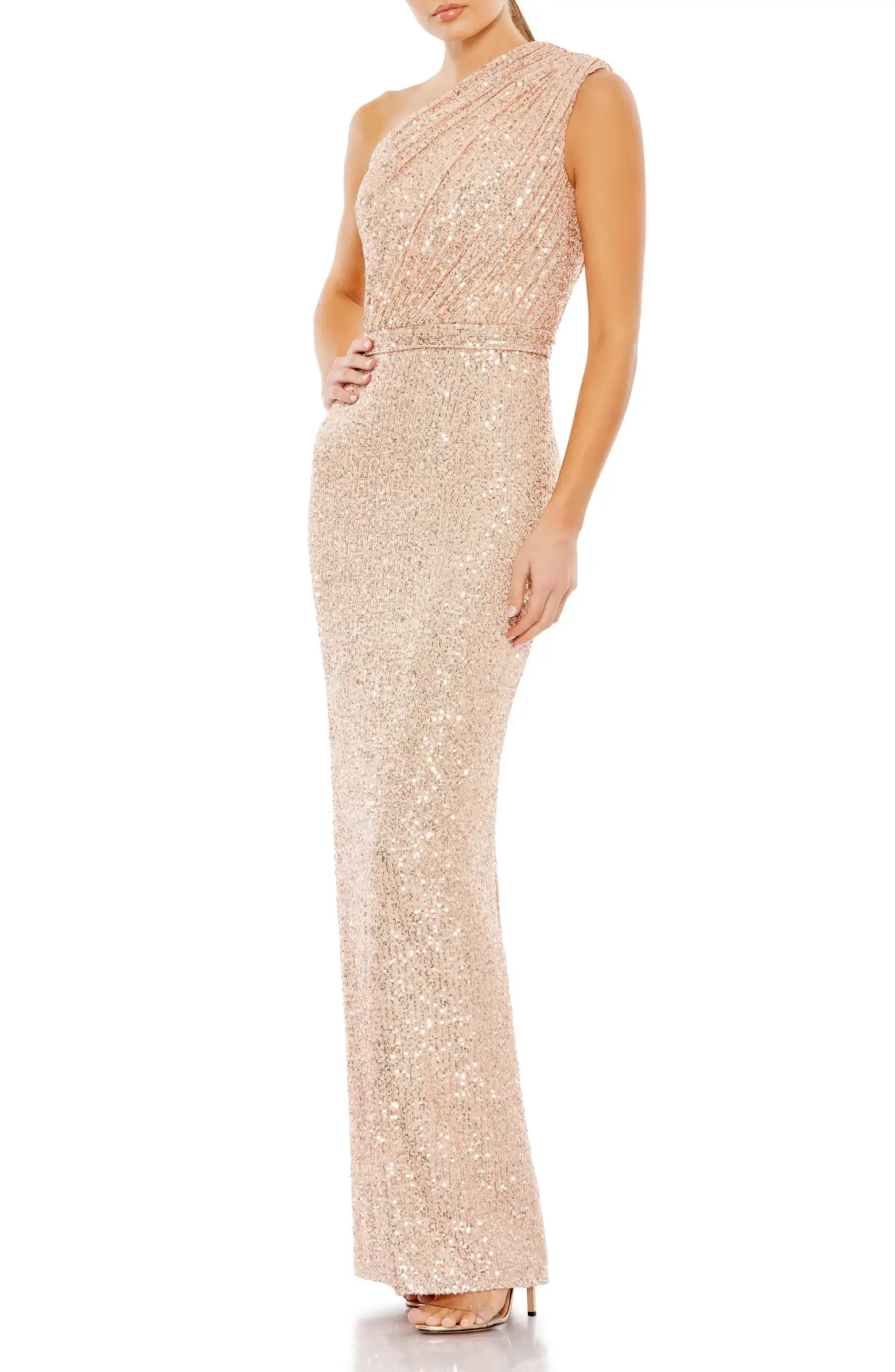 Allover sequins and a gathered bodice add visual intrigue to a one-shoulder gown styled with a banded waist and vented hem for ease of movement.