Be unique with soiree dresses from Michael Kors
With the end of the year approaching, there are many occasions and evenings in which you want to appear with the most beautiful looks.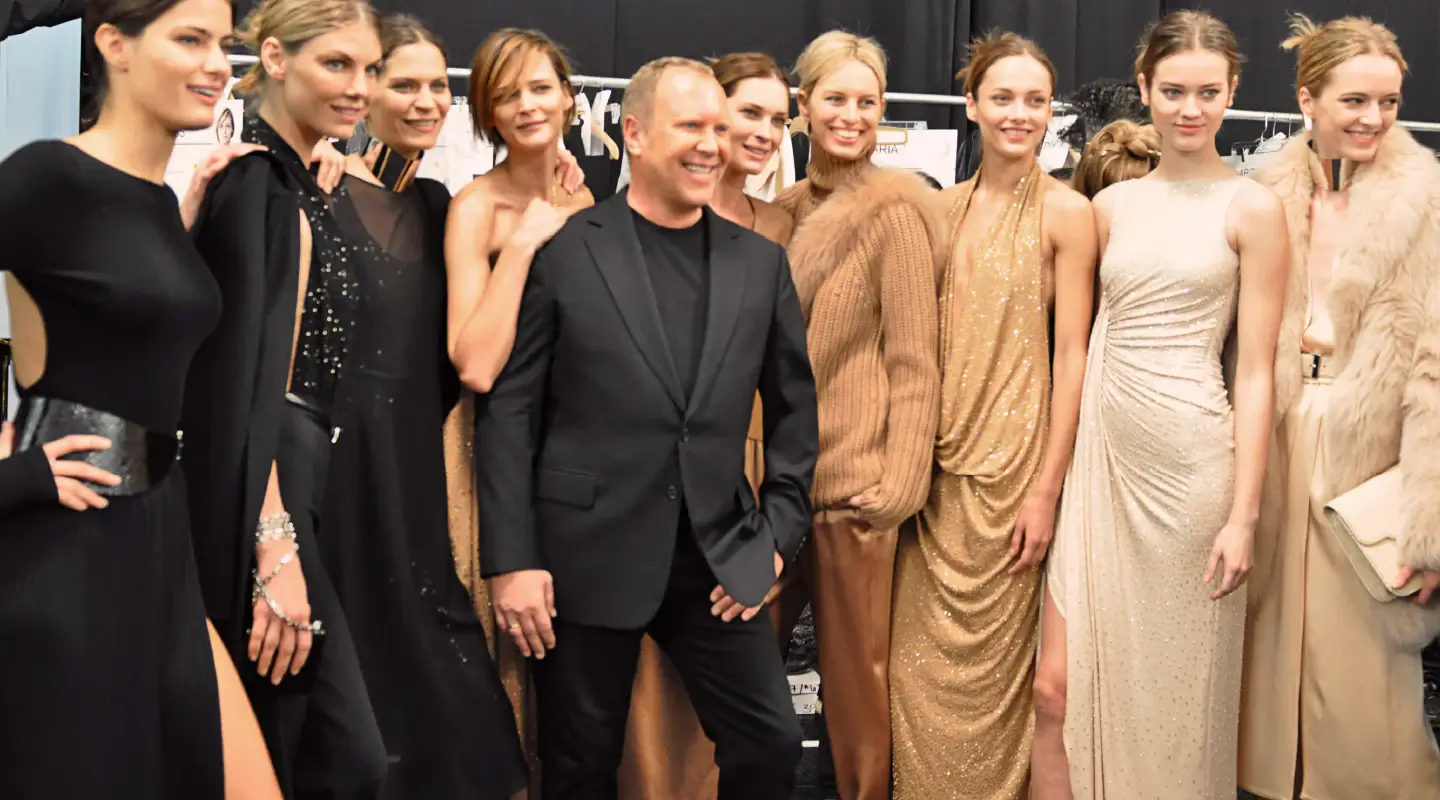 Michael Kors has won many awards in the fashion world, and has been honored for his work and his sophisticated and innovative style.
He has created a world-famous luxury lifestyle empire.
And we have a collection of Soiree dresses from Michael Kors to be special this year.
Before Discoun: $195

After Discount: $136.5

Color: Dark Ruby

Midi length

chiffon

without sleeves

Was : $395

Now : $197.5

Color : Black

Short black lace dress
To buy Michael Kors products from UAS to Egypt at the lowest cost, you can subscribe for free to LOOK coupon on Gebhaly website to ship your purchases from America, England, UAE, Turkey, China and receive it at your doorstep in Egypt
And you will get
100% Off Customs & VAT + 50% Off Int. Shipping
Applied on Fashion & Clothes Only.

But if you are a fan of buying from abroad and want to take advantage of Black Friday discounts, you can subscribe to the Black Friday package that applies to all types of products and provides you
ZERO Customs & VAT

ZERO Fees

89 EGP Per 100gm

Min. Item weight: 100gm

Limited to 150K EGP

Only 50 EGP

Limited Time!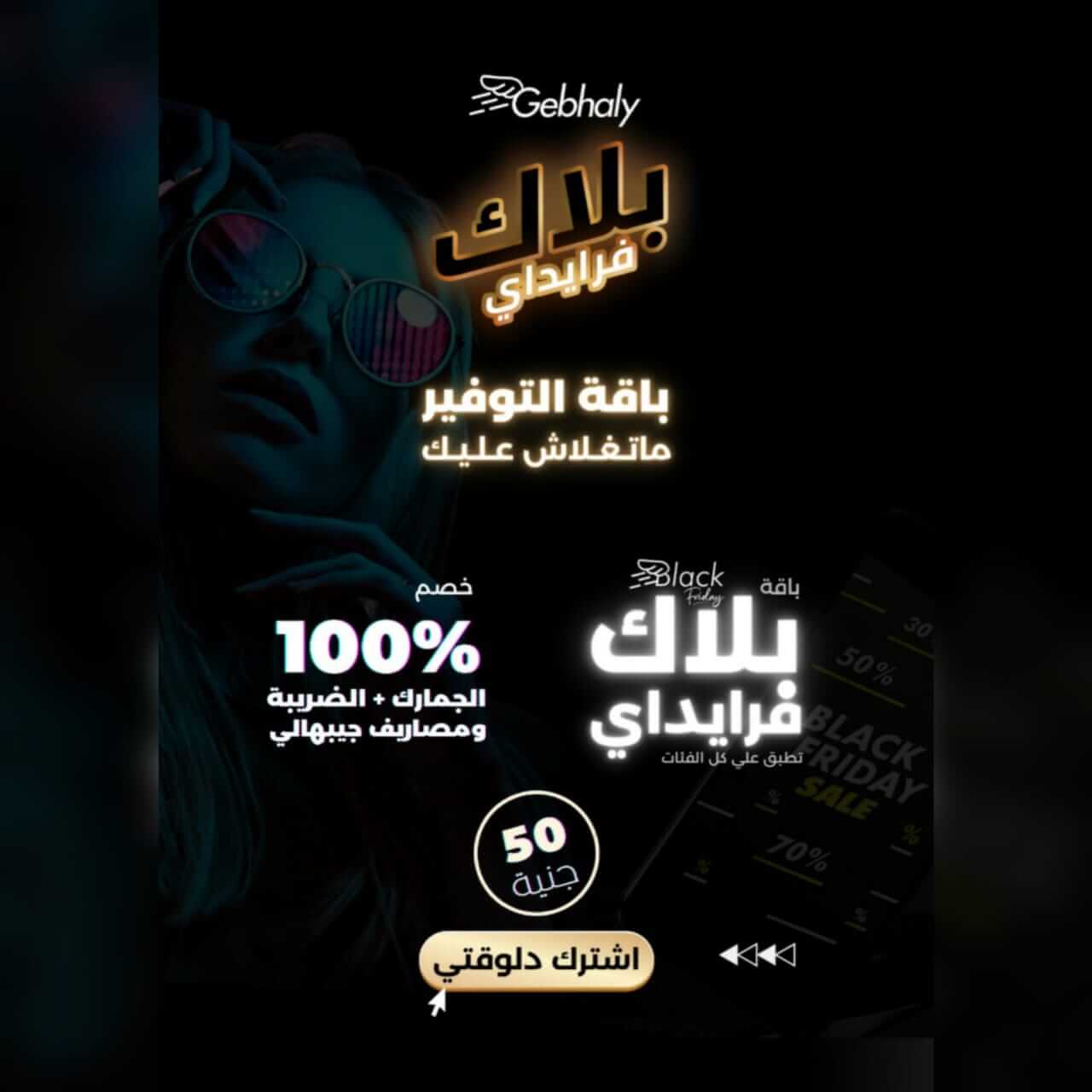 What are the Consumer protection tips to avoid phishing?
Be sure to protect your personal information and do not disclose your credit card number or any other personal information unless you are buying from a company you know and trust.
Know who you are dealing with. Do not do business with any company that does not give you its name, address or telephone number.
Take the time you need and refuse any temptation to "participate now" regardless of the offer and conditions. Because once you pay your money you may never get it back.
Read the instructions in small font. Make sure you get any commitments in writing and review them carefully before paying or signing the contract.
Don't pay any money for a "free" gift. And ignore any offer that asks you to pay money for a gift or prize.