1. Nike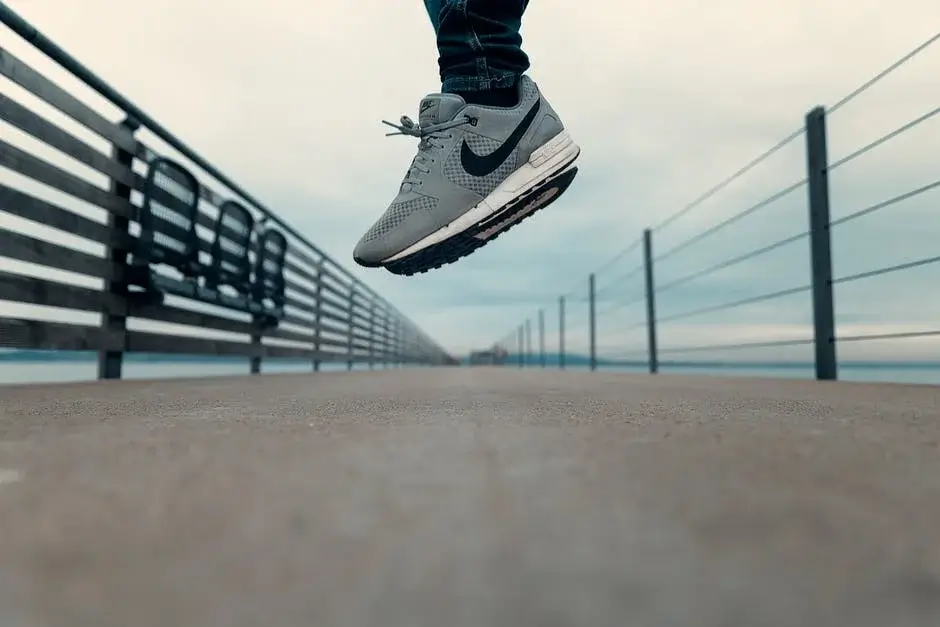 As one of the largest footwear brands in the world, Nike has always been at the forefront of innovation, technology development, and leading edge marketing campaigns that help it surpass other brands in popularity and sales.
And as Wikipedia reports the brand valued in excess of $32billion, and her revenue $44,538
The company was established in 1964, as "Blue Ribbon Sports' ' by Bill Bowerman and Phil Knight and in 1971 the company took its name from Nike, the Greek goddess of victory.
And the famous slogan "just do it"was make in 1988 which was chosen as one of top 5 slogans of the 20th century.
2.Adidas
Adidas is a German company, and it is a brand consisting of several companies, including Reebok, TaylorMade and Rocoport. It produces other products such as bags, shirts, and watches, as well as sports shoes. It has 1,200 factories around the world and its sales have reached more than 23 million euros.
Enjoy online shopping at Adidas website . You can shop and learn more about the company, including the latest releases. Buy shoes for the whole family with options for ladies, men, and kids.
3-Puma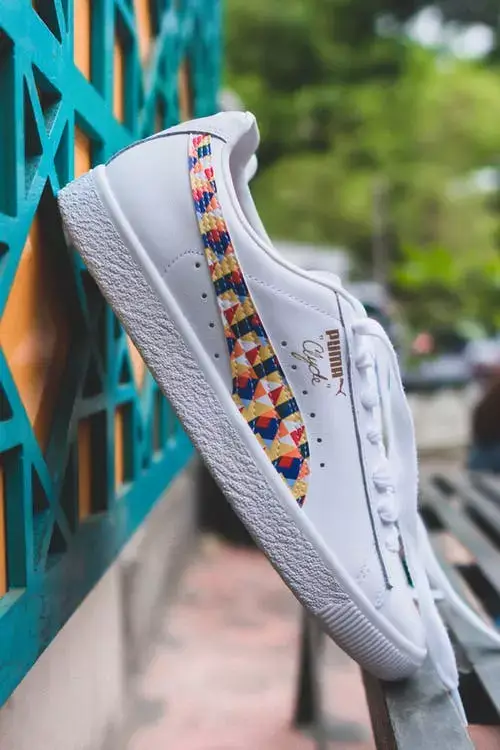 credit : Puma
Get the new collections by shopping online at Puma website. You can find Puma in 120 countries around the world, which have local stores and a local website that makes it easy to shop online. The website will automatically redirect to your country, but you can also specify the destination manually. As such, delivery costs and return policies can vary by region.
4.Reebok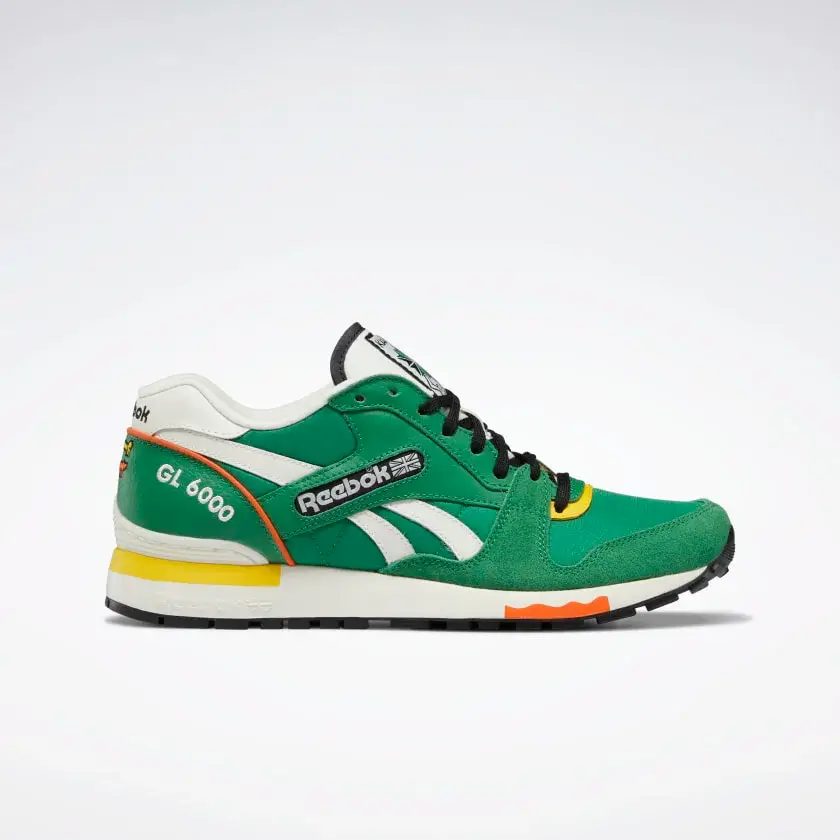 credit : Reebok
It is a British company founded in 1895 under the name (J.W. Foster) and its name was changed to Reebok and has been a subsidiary of Adidas since 2005.
Similar to other big sportswear brands, Reebok has different online shoe stores for different destinations. This makes delivery and return quicker and easier .In addition, you will also be able to access the latest releases in your country. Discover men's, women's and children's shoes, or sort them by group or sport. You'll find the perfect pair of shoes for running, training, or just lounging around town and running errands on the weekend.
5.New Balance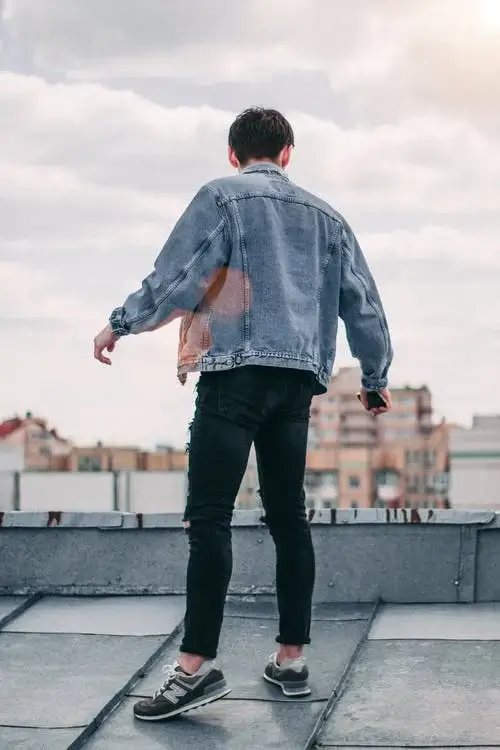 credit : New balance
New Balance is an American athletic footwear brand, founded in 1906, and is considered one of the largest manufacturers of athletic footwear and apparel in the world.
If you are looking for a new pair of shoes , you can visit their website for good deals . And you can choose between various styles : Running shoes, Basketball, Baseball, Skateboarding shoes, Everyday sneakers .
6-Skechers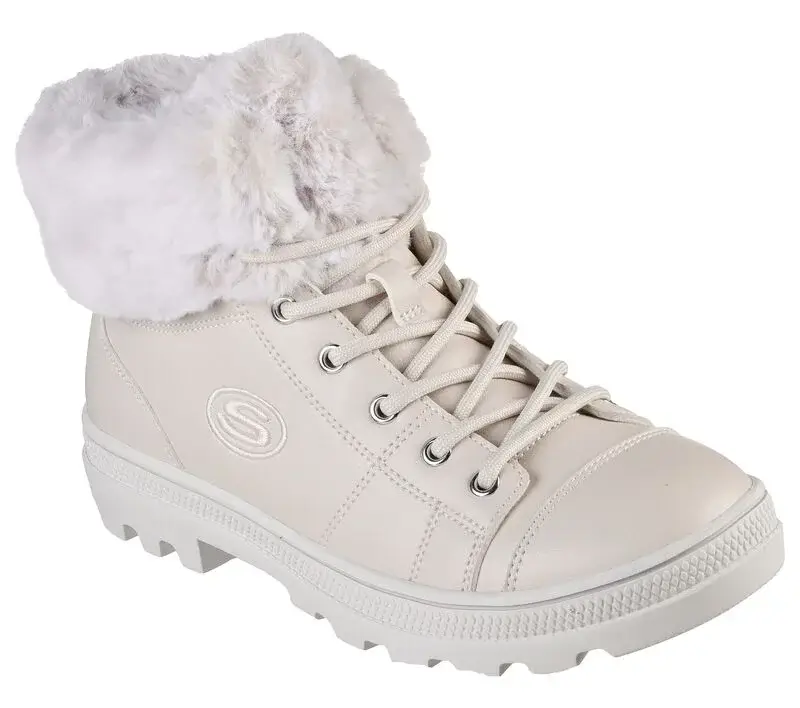 credit : Skechers
The brand is best known for performance and lifestyle footwear. Like styles for running or golf, or smart casual everyday shoes. The company is headquartered in Manhattan Beach, California, but has many branches in more than 170 countries. There are also many websites in different countries so you can get your shoes faster. While you are shopping, make sure you select the correct country, so you get the correct currency, shipping rates, and returns.
7-Filla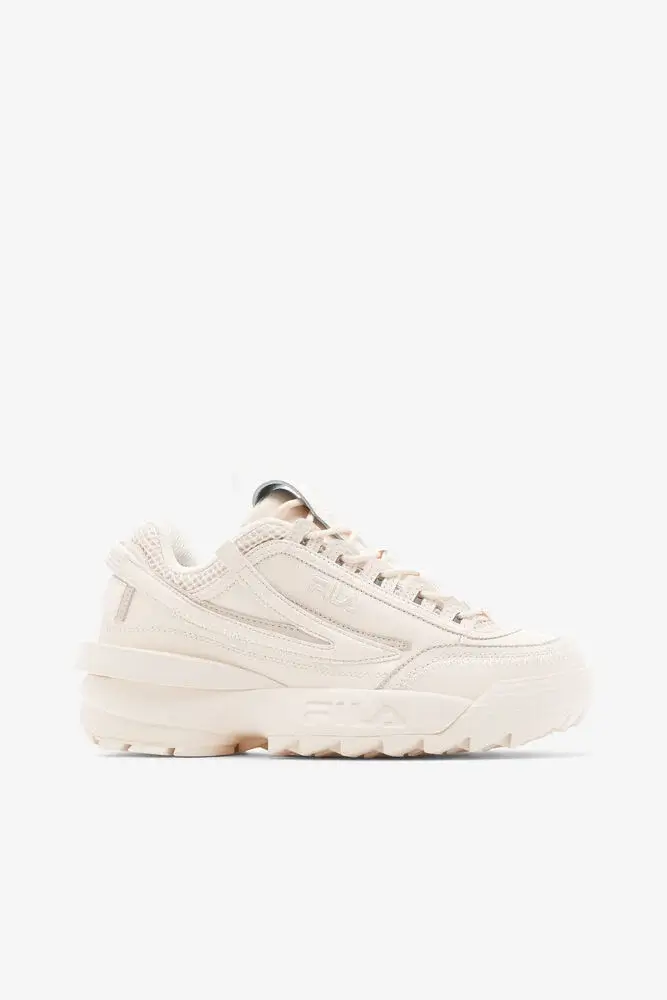 credit : Filla
Fila started as a textile company in Biella, Italy over nine decades ago and has grown into one of the top footwear companies in the tennis, football and running categories in Asia, Europe and Americas. Today, Fila is a leading designer and marketer of footwear, apparel and accessories for sports and leisure with product categories including casual and athletic footwear, casual wear, sportswear and sportswear.
8-Bata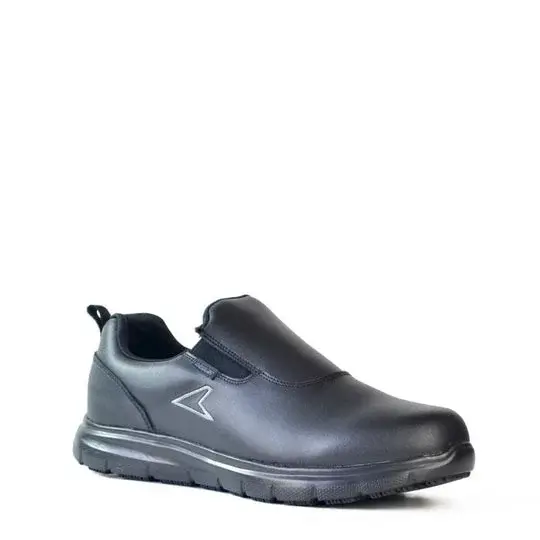 Credit : Bata
For over 130 years, Bata has been the world's most popular footwear brand. Today, the company is led by the third generation of the Bata family and continues to devote itself to finding new shoe materials, developing innovative technologies, and manufacturing new products that blend fashion and comfort. Today, the company is present in more than 60 countries .
9-Burberry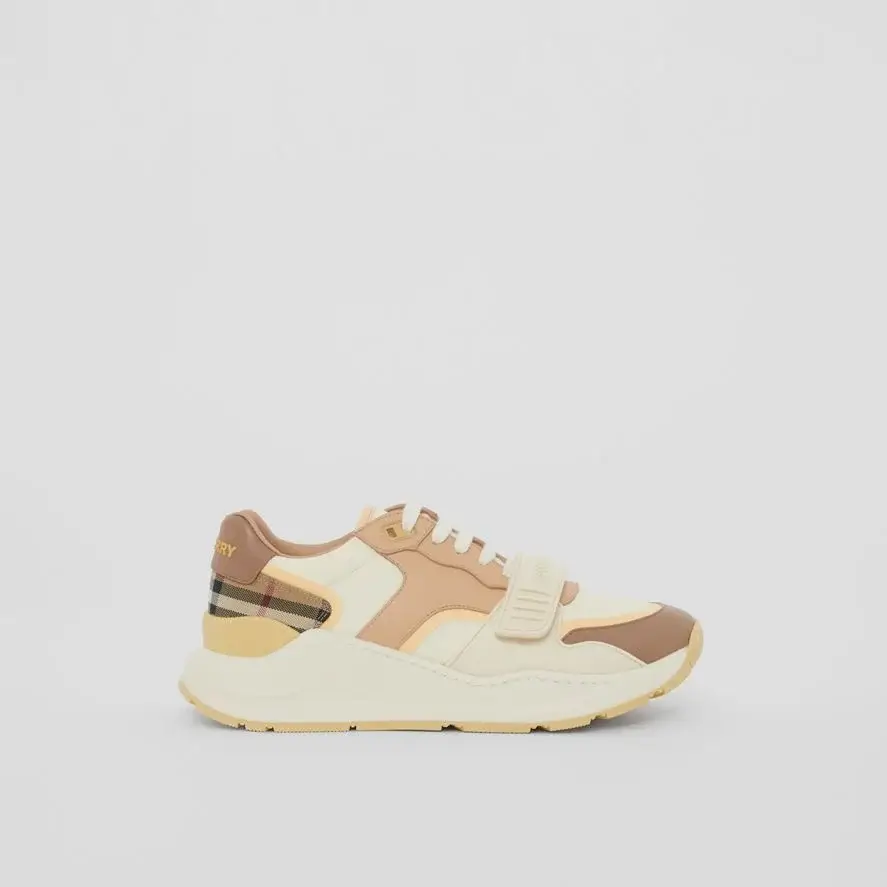 Credit : Burberry
Burberry is a famous brand of luxury apparel. And well known in the European Union, Australia, the United States and various parts of Asia. The British designers firm plans to rapidly expand its footwear business and is set to make a strategic investment in the leather goods supply chain.
10-Guess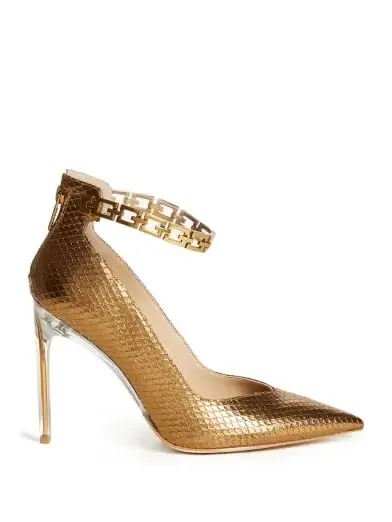 credit : Guess
It is an American global clothing and footwear company founded by French fashion designer Georges Marciano, headquartered in Los Angeles. Guess started designing jeans and clothes, then shoes and perfumes.
Famous models such as Claudia Schiffer and Gigi Hadid modeled Jess, which helped make her famous.