TOMS was founded in 2006 by Blake Mycoskie from Arlington, Texas.
The company designs and manufactures shoes, eyewear, coffee, apparel and handbags.

When Blake Mycoskie visited Argentina in 2006
Mycoskie wanted to help all the kids he saw without shoes and while he was there a shoe design caught his eye of the alpargata (a simple canvas slip-on shoe that is popular in Argentina) comfortable and affordable.

So alpargata give Mycoskie the idea for his company to make an updated version for alpargata shoe to provide a new pair of shoes for free to Argentina's youth for that it's written on the box ( One for one )

Some people ask, What does TOMS refer to or to Whom?

Actually, there was never Tom behind TOMS shoes.
The company was originally named shoes for tomorrow then tomorrow shoes and finally shortened to Tom's Mycoskie

The shoe was everywhere and just grew very rapidly. It had a huge amount of demand.
And Hollywood stars start wearing TOMS shoes.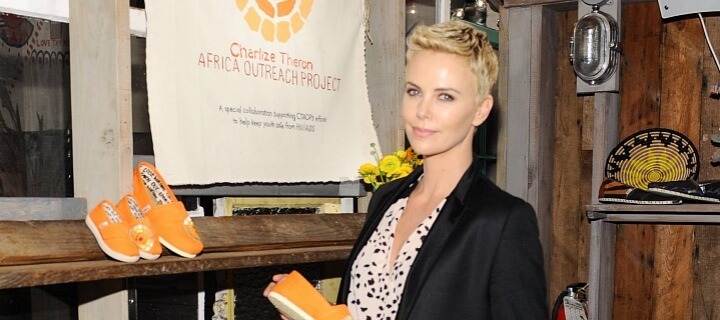 Tom's expanded its brand to include sunglasses, coffee, apparel and handbags.
You can see the whole story on youtube.
TOMS Best Selling Shoes Items
TOMS Classics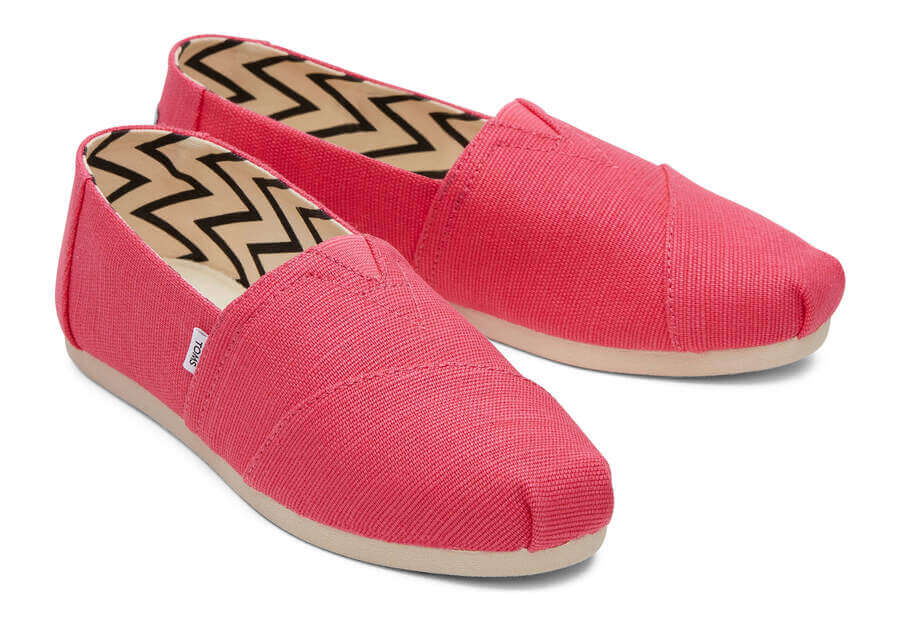 TOMS Classic Apargatas are among the most popular options for both men and women, Known for its comfort ,style and very light.
Majorca Cutout Sandal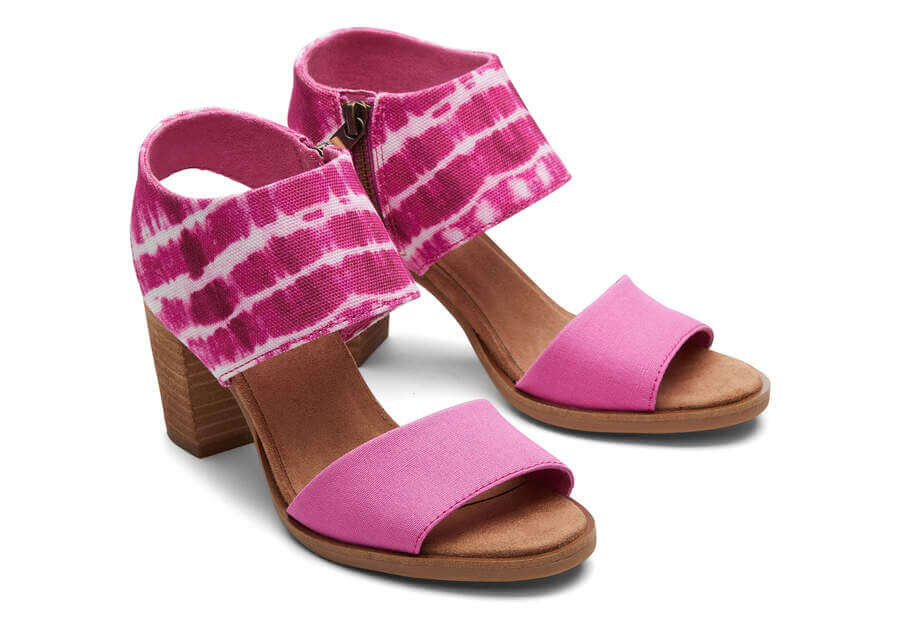 A pink tie dye heel you can wear with jeans, dresses and skirts .
Majorca Closed Toe Sandal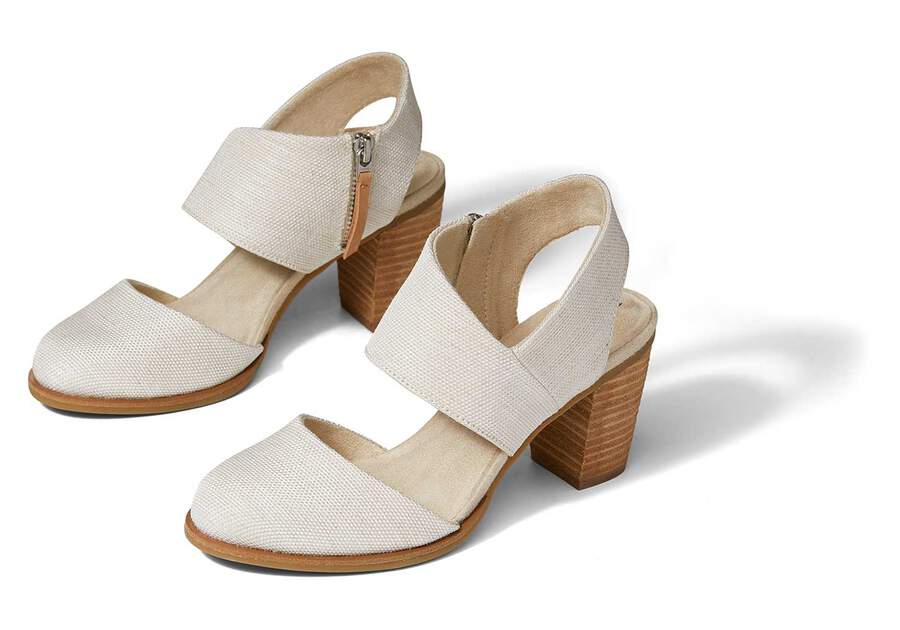 The Majorca Closed Toe has all kinds of comfort- and support-boosting features, including an OrthoLite® insole, an ultra-flattering upper design and a walkable 3" heel.
Alpargata Rope Espadrille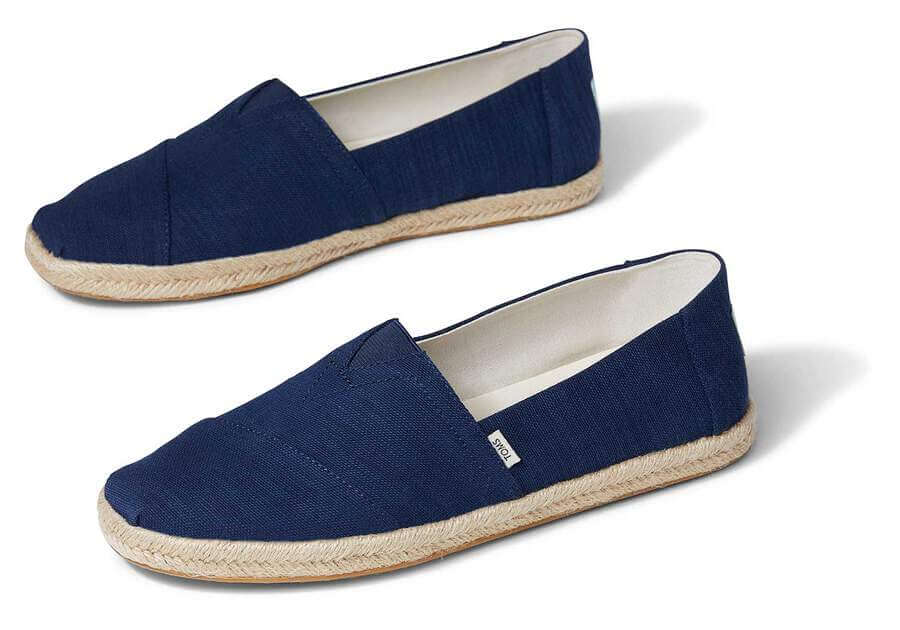 Alpargata Rope designed with organic cotton brings laidback style and an earth-friendly update to our best-selling slip-on.
Alpargata Bee Mine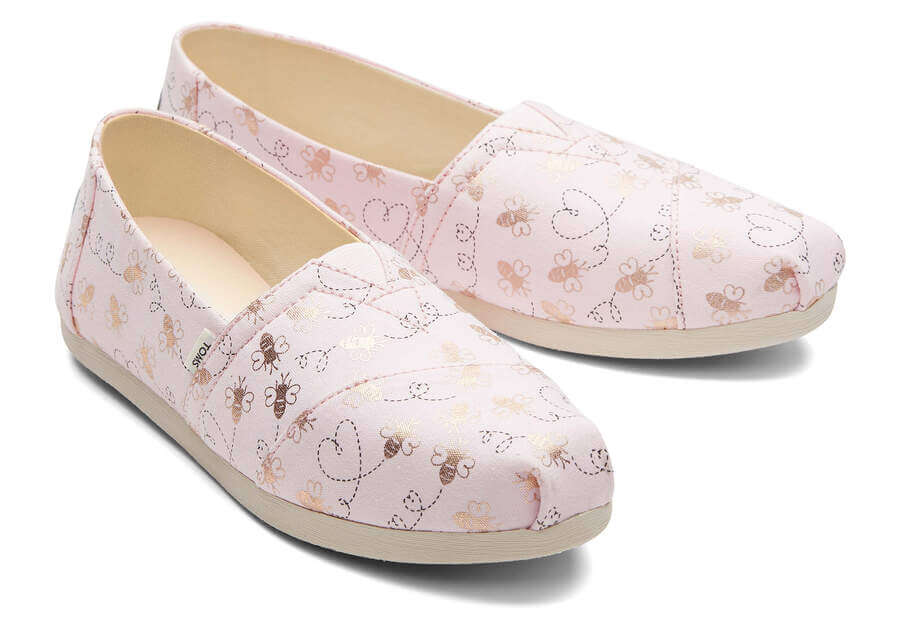 Alpargata shoes feature a gold foil bee print on a pale pink canvas upper, and are guaranteed TOMS cushiony comfort.
Youth Alpargata Unicorns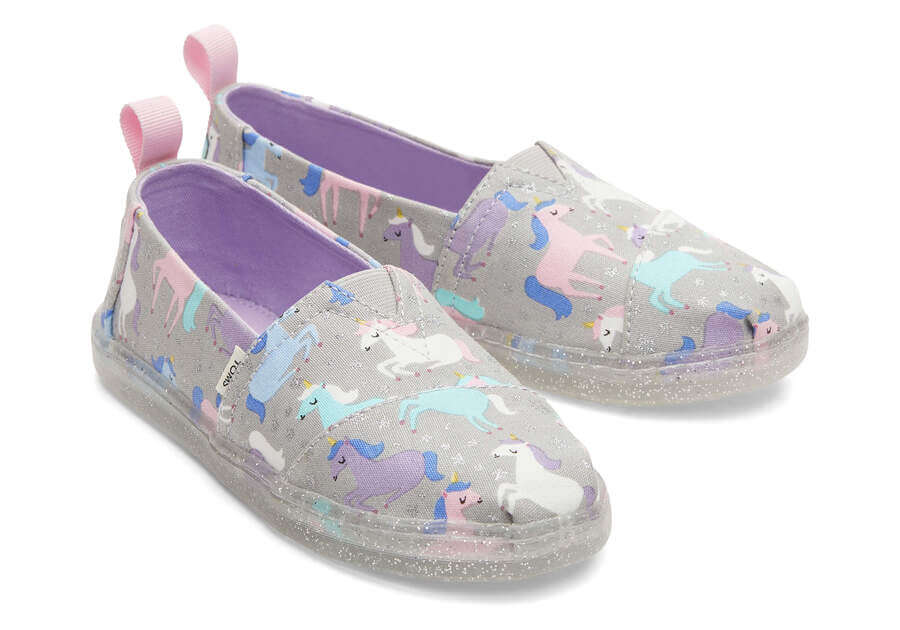 Alpargata for kids classic with some glitter so comfy ,with Built-in cushioned insole and elastic gore for easy on and off.