The 10 Best New Balance sneakers of 2021.
We present to you the 10 best New Balance sneakers of 2021.
New Balance knows how to give the consumer their needs, and it collaborates with Salehe Bembury who infuses fun into his projects and makes them personal to the consumer.
One of Salehe Bembury's best designs was the 574 'Yurt' collection. He breathed new life into a humble running shoe because you will find an extended heel unit is prominent that can also be utilized as a whistle.
It's so beneficial because if someone gets lost when hiking with friends or something like that.
Credit: esquire
NEW BALANCE 2002R ( water be the guide) is a collaboration between Salihe Bembry and new balance, this sneaker marks the second
collaboration between salihe bembry and new balance in this same model salihe bembry dropped a colourway called (peace be the journey) and that was inspired by antelope canyon of Arizona
And then this particular colourway is called water be the guide and it draws inspiration from Salihe Bembry's trip to Havasu falls which is also in Arizona.
Regarding comfort, it has a super breathable mesh on the side panels, and you can spend a long day with it, but it is not suitable for running.
New Balance 2002R 'Protection Pack'
sneaker news.
Very Cushioning comfortable shoe
You can wear it for many hours in a day and take many steps without feeling any fatigue or pain in the arches of your feet.
You can find a good balance between cushioning and support
we are impressed with the materials and the overall build so the mature quality is very nice, there are different layers of suede, there are leathers on this shoe
It is very good quality.
As SNEAKERFILES reports
This New Balance 992 is inspired by breakfast, due to the meals being one of PaperBoy Paris' favourites. Resembling a fried egg, it comes constructed with pigskin suede on the upper and Yellow on the eyestay overlay with White underneath. Next, we have an egg graphic on the tongue, Paperboy logos on the heel, and more egg graphics on the co-branded insoles to finish the look.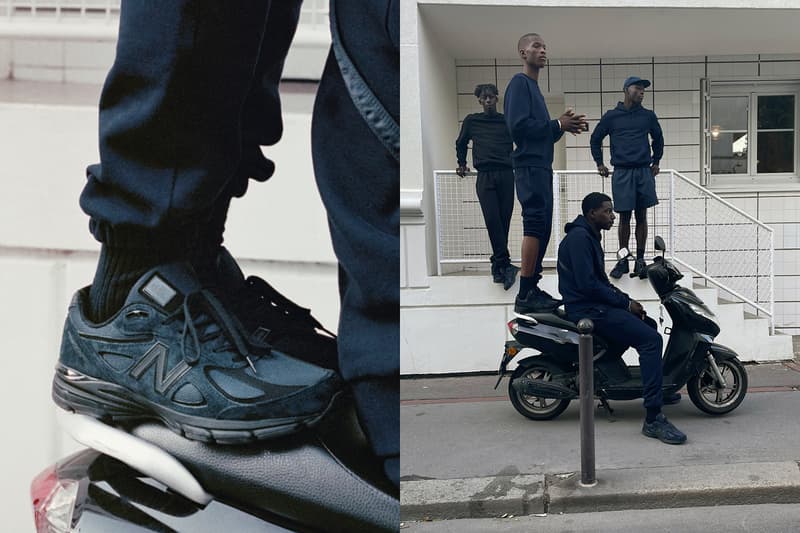 hypebeast
It's the best running sneaker. New Balance was released in 1982 with the 990 shoes.
The 990 shoe was comfort and carefully engineered design and it continues to strike across generations
The 992 has some very impressive performance credentials that have earned it respect beyond the sneaker sphere. Its greatest endorsee was the late Steve Jobs, whose rousing Apple product launches were no doubt helped by the fact he was wearing super comfortable sneakers.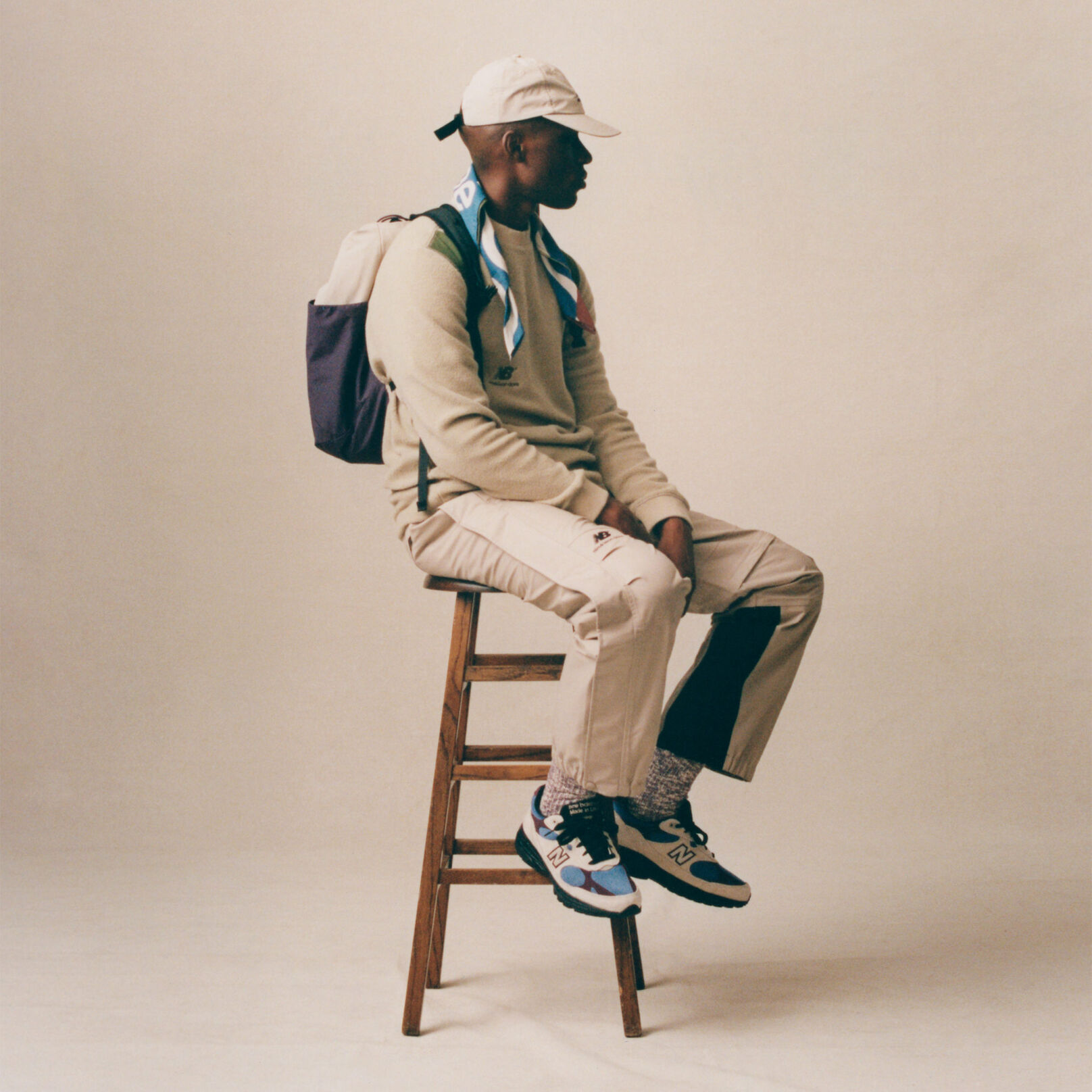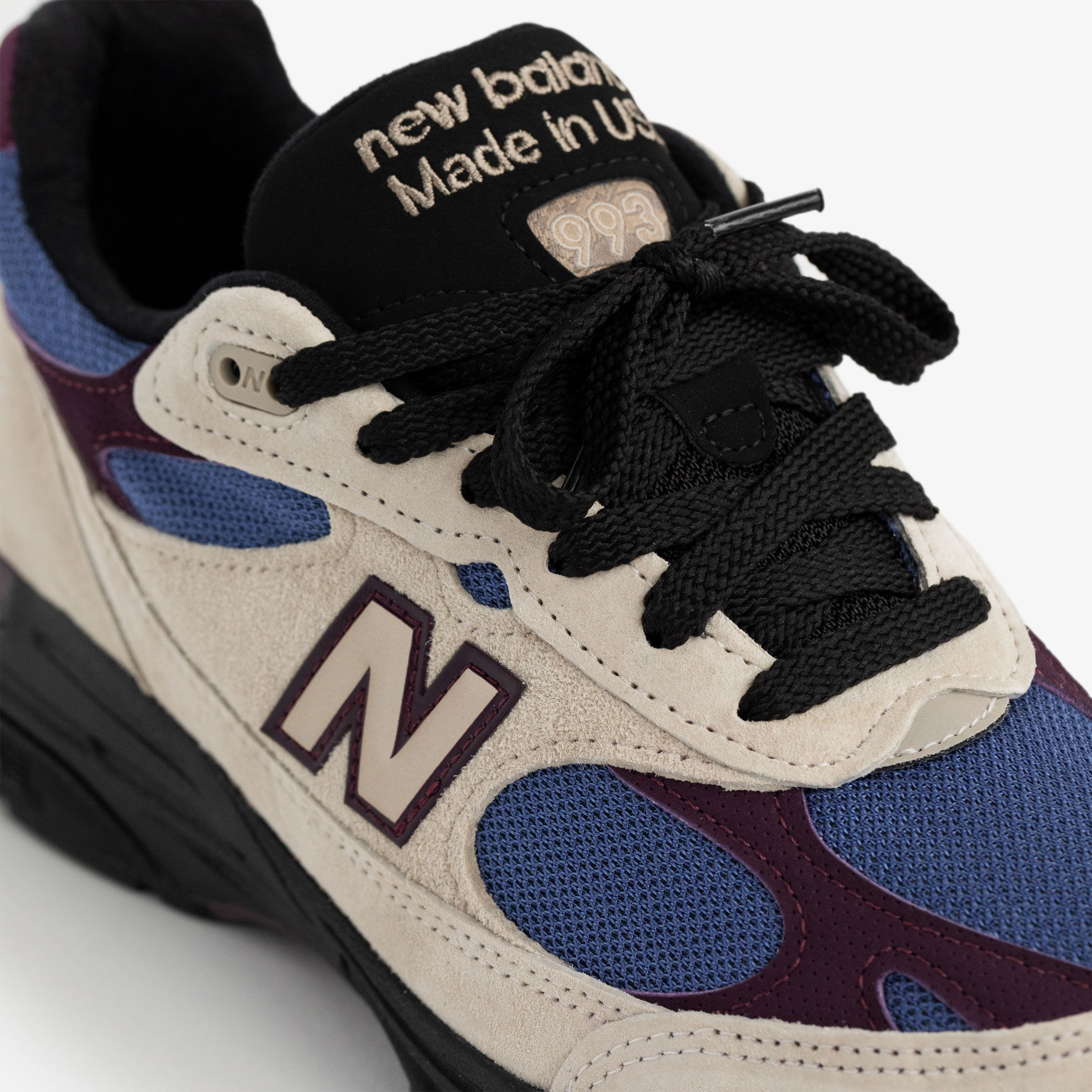 New balance
As New Balance describe this shoe: Originally introduced in 2008, the 993 combined elements of the two previous 99X series models, the 991 and 992, into one, streamlined design, and added a new development in ABZORB cushioning, the ABZORB DTS (Dynamic Transitioning System). For the Fall/Winter 2021 season, Aimé Leon Dore and New Balance have made the 993's technical refinement the focus of their ongoing collaborative relationship. The Aimé Leon Dore MADE in USA 993 features pig suede overlays, mesh underlays, ABZORB midsole, rubber outsole, Aimé Leon Dore branded insert, and custom ALD branded foxing insert.
Credit: New Balance
New Balance has partnered with the Metropolitan Transportation Authority (MTA) for a new iteration of the 920 inspired by New York's subway.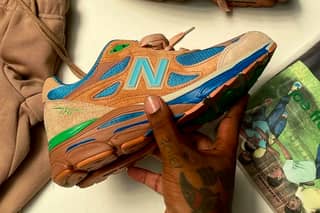 hypebeast
As New Balance describe these model
Joe Freshgoods teams backup with New Balance on the 990v3 "Outside Clothes," reminding you of the countless summer days throughout a childhood spent playing all day.
https://www.youtube.com/watch?v=nrW8Ou6dpWg
This shoe is a collaboration between stone island and new balance.
It is a very lightweight sneaker, the upper of the shoe gives it that lightweight,feel this is constructed out of this off-white or cream-coloured mesh which not only makes the shoe very lightweight but it also makes it very very breathable overlaid on top so throughout the entire upper of the shoe we have these synthetic overlays which look like they've been ripped apart exposing that mesh layer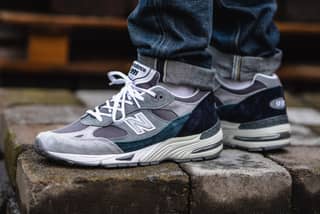 New Balance 991 presents a stately look — one that has the makings of a powerful squall on this new made-in-the UK iteration. Awash in dark, rich grey and blue hues reminiscent of stormy seas and cloudy skies, this 991 combines elegance and force in equal measures.