How COVID-19 Effects on Online Shopping Consumer Behavior?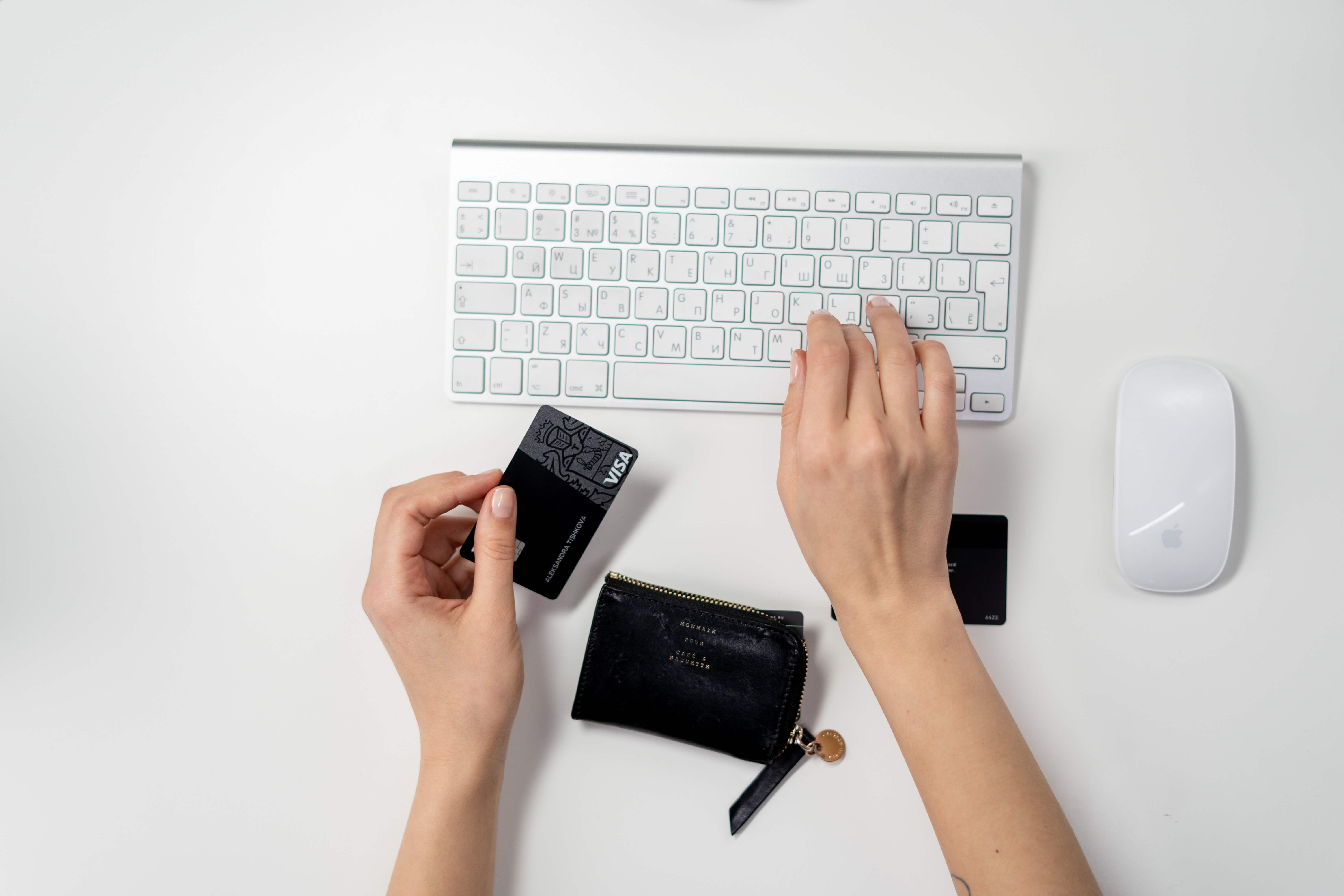 COVID 19 is a pandemic that has led to the collapse of many eCommerce websites. The pandemic has been devastating to the world's economy and has led to many people choosing to shop online.
The COVID 19 pandemic had a major effect on eCommerce websites, leading to their collapse. This is because people were not able to go out and buy things in person in the physical world, so they went online instead.
Established by the United Nations General Assembly in 1964, UNCTAD was created to deal with the problems of trade and development. Today, with greater digital integration, UNCTAD is more important than ever in linking economic progress and socio-economic dimensions
UNCTAD experts advise countries on trade-related policy and promote inclusive and sustainable development. In a new era of trade and globalization, UNCTAD helps countries stand on their own feet.
The United Nations Conference on Trade and Development (UNCTAD) is the part of the United Nations Secretariat that deals with trade, investment, and development issues. Through its E-Commerce and Digital Economy Programme, UNCTAD is uniquely placed to address the cross-cutting development implications of the digital economy
Do you know that the world has shifted on its axis? The digital economy has been growing exponentially, but we often forget about the indirect and long-term impacts it's had on our societies.
We've become more interconnected, which is why online shopping behaviors and their implications on society have changed drastically.
The survey conducted by the United Nations Conference on Trade and Development (UNCTAD) and the e-commerce association Netcomm Suisse, in collaboration with the Brazilian Network Information Center (NIC.br) and Inveon, showed that :
Online purchases increased by 6 to 10 percentage points across most product categories, Such as clothes, shoes, makeup, bags, medicines, nutritional supplements and vitamins.
We have also noticed this change in Egypt, where there has been a demand for online purchase sites, whether from America to Egypt through shipping companies or online purchases from Egypt, not only on the previous products, but also on food and groceries.
In addition, the number of women and people with higher degrees is more than others. And the percentage of online purchases increased in the age group between 25-44 years, compared to the younger ones.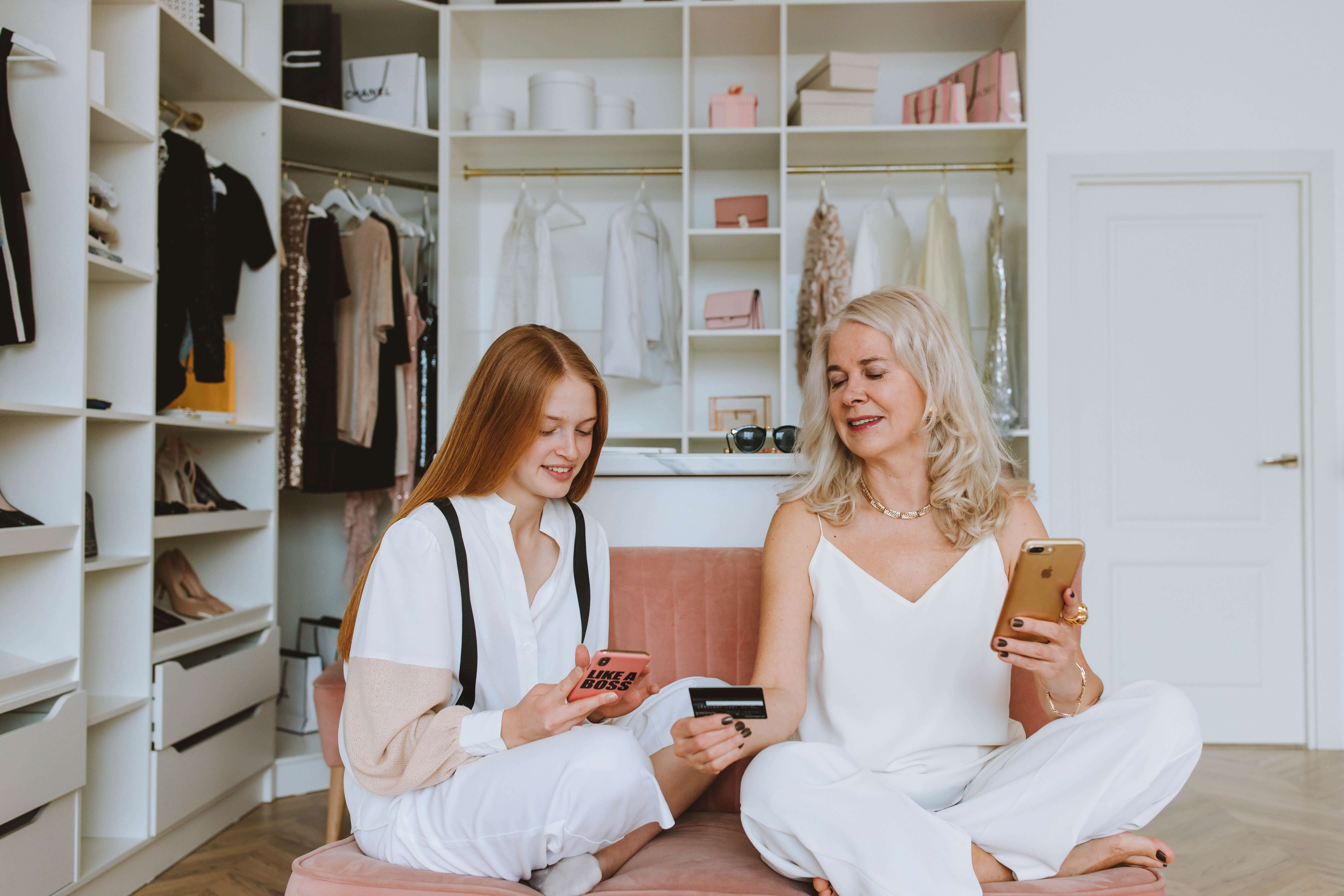 He also indicated that merchants in China were more willing to sell their products online than those in South Africa.
It has also been argued that the unprecedented growth in e-commerce will disrupt the national and international retail frameworks.
Therefore, e-commerce must be adopted between SMEs, attracting talent and international e-commerce investors
What are the most brands that people prefer to buy?
According to Hootsuite's Favorite Brands Report 2022. Over the past years, it has been found that what makes people most constantly buy from a particular brand is trust, a feeling of satisfaction and a passion for the products of this brand.
According to this study, it was found that the preferred brands in the Middle East are:
Nescafe, Lux, Prada, Stradivarius, Converse, IBM, Oreo, Isuzu, Oppo, Reebok.
Do you love online shopping?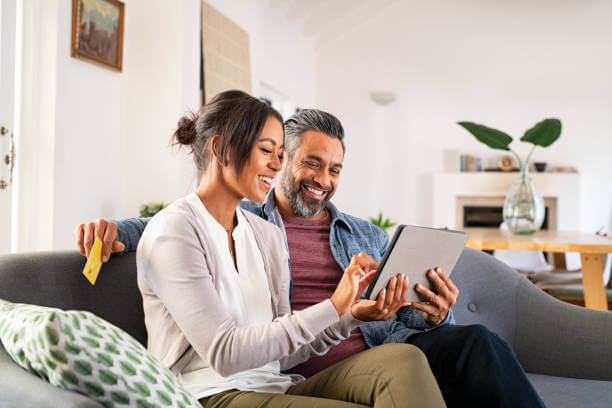 If you love to shop online and want to know some cheap and safe online shopping sites.
Do not miss the opportunity to see the latest offers and discounts on online shopping sites.
ASOS is one of the famous British websites that was established in 2000, which offers high quality products at reasonable prices in addition to the international brands it provides such as Ted Baker, Adidas, Babyliss, Clinic, Nars, Nike, Michael Kors, Clarins, L'Oreal, Valentino, Mango , Bershka, Stradivarius, River Island.
Here is a collection of discount dresses suitable for summer and fall: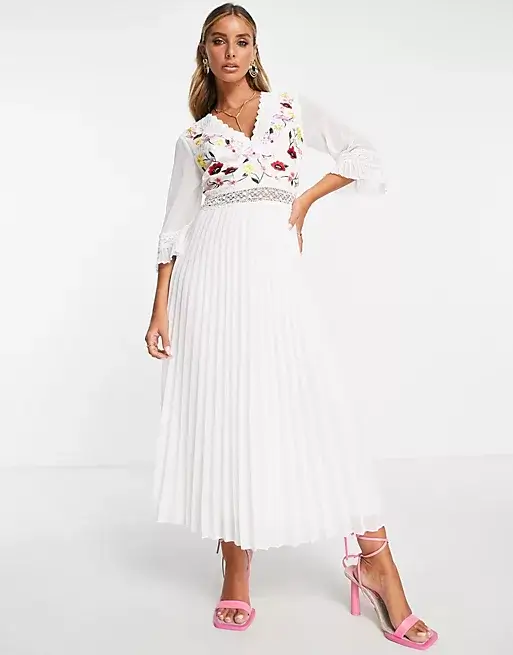 Chiffon: sheer, lightweight fabric with a grainy feel
V-neck

Three-quarter-length sleeves

Zip-side fastening

Regular fit

Lining: 100% Polyester, Main: 100% Polyester.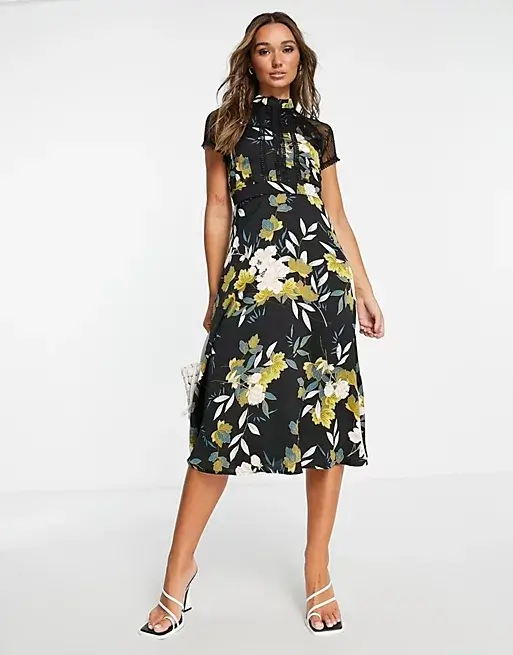 Plain-woven fabric

High neck

Cap lace sleeves

Zip-back fastening

Regular fit

Main: 100% Polyester.
Sheer chiffon, Lightweight and long, suitable for veiled dresses as well
Light, floaty fabric with a grainy feel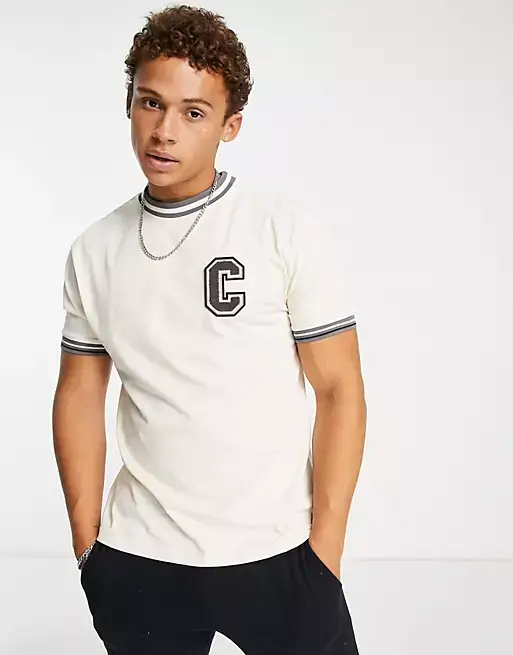 Jersey: soft and stretchy,made from organic cotton.Grown using less water and no pesticides
It's a win-win, improving the environment for both cotton farmers and wildlife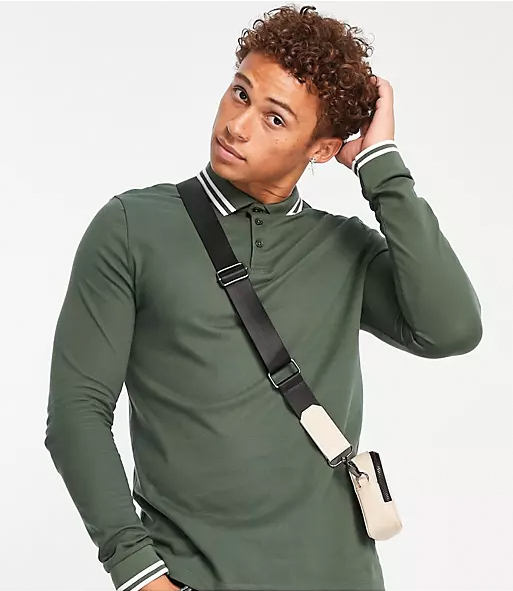 Pique: breathable fabric with a raised, dot-like pattern
Polo Shirts by ASOS DESIGN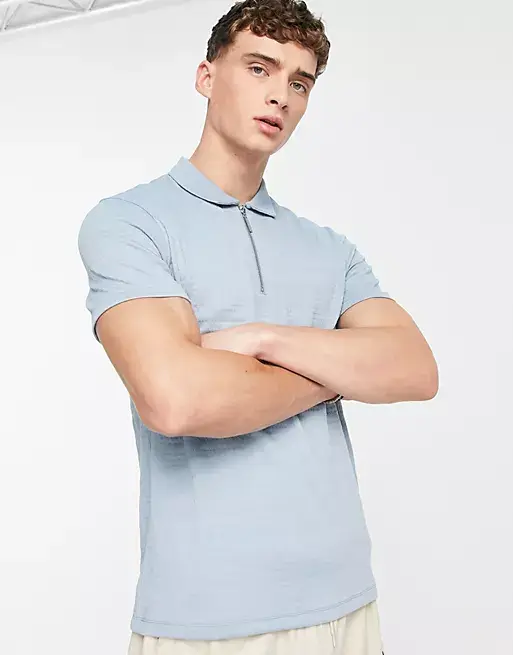 Stretch, textured-woven fabric
Polo Shirts by ASOS DESIGN
Smart-casual, nailed

Polo collar

Partial zip fastening

Short sleeves

Regular fit