Pros and Cons of Shopping Online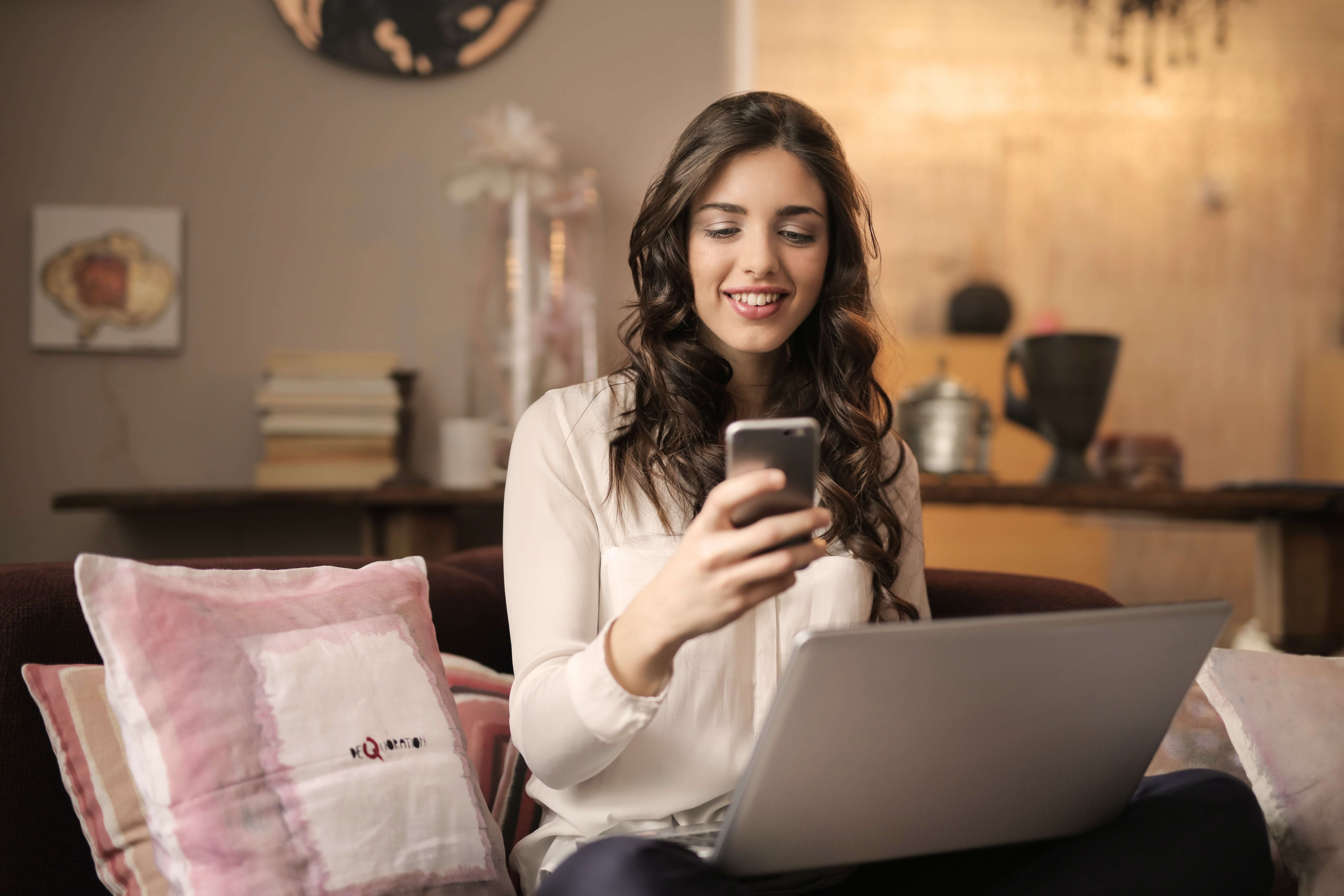 These days many people prefer shopping online because of the numerous benefits .
So why do people love to shop online and what are the risks that lie behind?
What are the cons of online shopping ?
1- Comforts
You can purchase what you want wherever you are at any time.

Without waiting in line .

Besides, you will not carry anything, if the product is heavy.
2- Best prices
Better prices and best deals are available online because you can buy from the seller himself without middlemen .

You can compare prices .

Most online sites offer coupons .
3- Purchasing variety
You have many choices , you can buy the product you want from your country or from international brands .

You will find more sizes and colors because the stock is much bigger .
4- Sending gifts
Now ,it's easier to send gifts to your friends even if you are far away .

Most of the time the store can wrap the gift for you .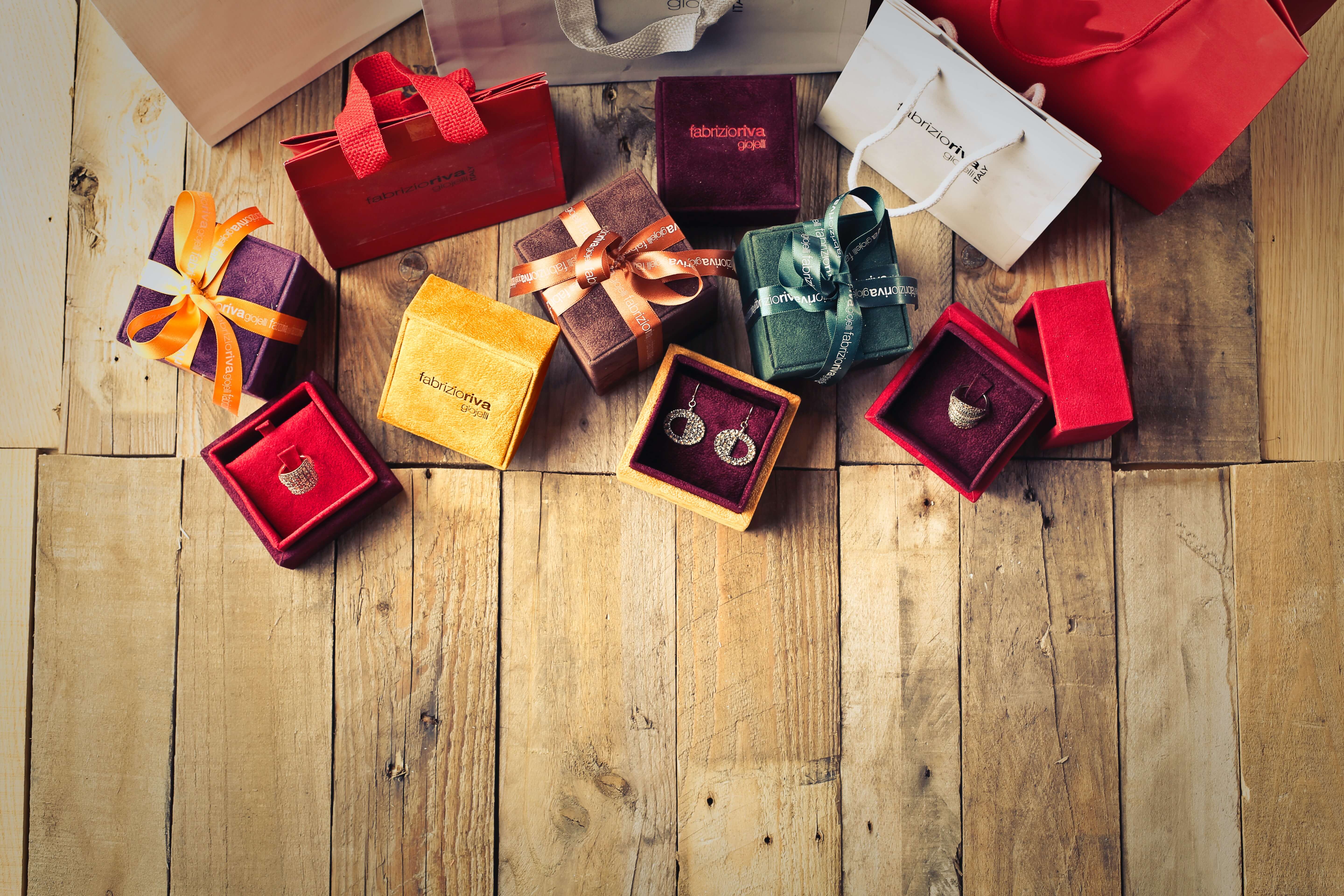 Cons
Some of the problems of online shopping
1-Shipping problems
Some time the are delays with pressure

Items get lost or damaged

Delivered to the wrong address .
2-Fraud
3-You're not sure what're getting
Maybe you don't know exactly the

Sizes

Texture

Fabric

Fit

Cut

Quality

The product that seems great in pictures might feel awkward or cheap in fact.
How to reduce shopping online dangers ?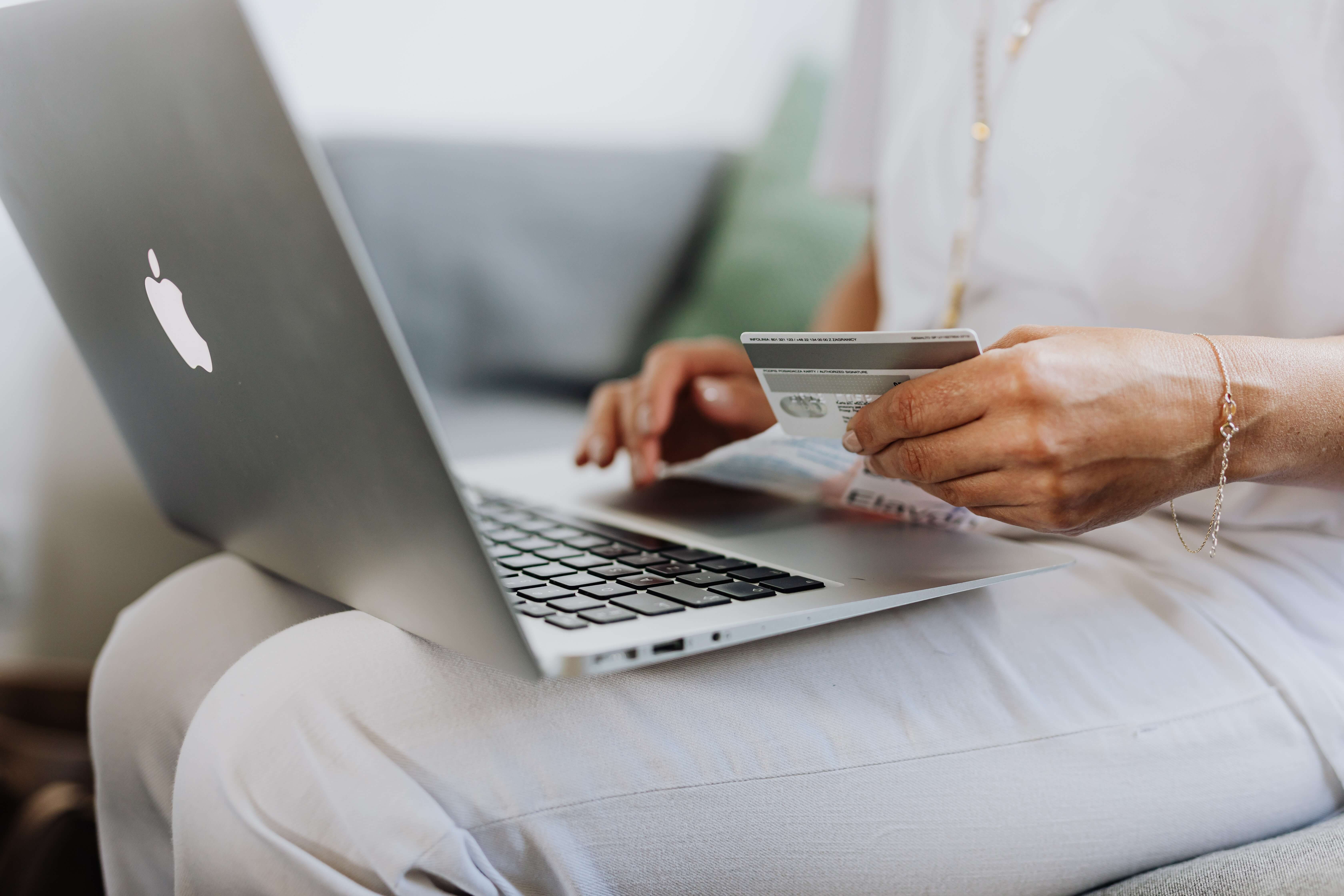 One of the ways to avoid the problems of buying online, especially when using a visa:
Determine a dedicated visa to buy online.

Put a specific amount in it that covers the price of the products you want to buy

Buying from well known sites.
And thus reduce the risks of buying online by taking these precautions.